Arnold Schwarzenegger donates S$1.43m worth of medical equipment
The former California governor also set up a GoFundMe page to help facilitate donations for even more equipment to frontline medical workers.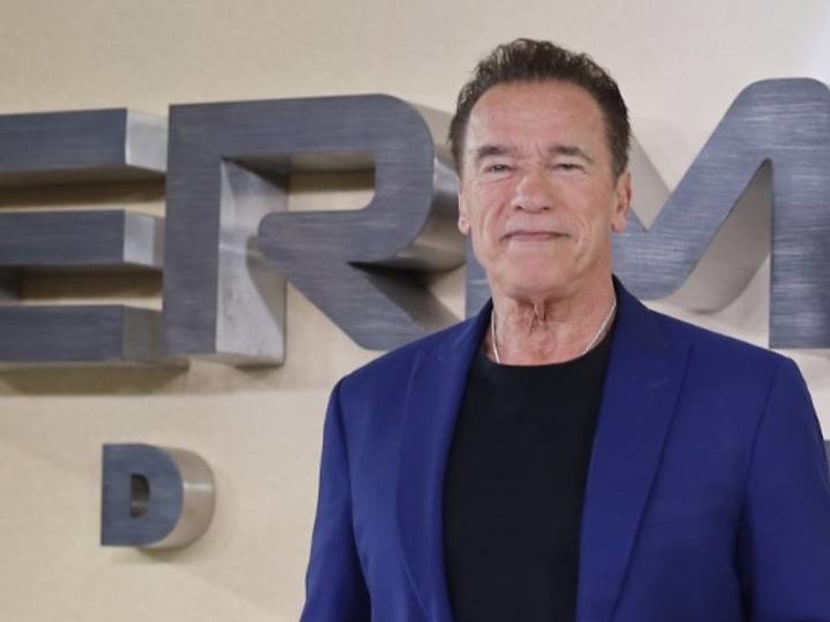 Arnold Schwarzenegger is back – giving back to the community, that is. The Terminator actor announced on Instagram that he had set up a GoFundMe page called the Frontline Responders Fund, which aims to purchase medical equipment for frontline medical workers.
To kick it off, Schwarzenegger said he has already donated US$1 million (S$1.43 million) and called on others to help out.
"I never believed in sitting on the couch and complaining about how bad things are, I always believed we should all do our part to make things better. This is a simple way to protect our real action heroes on the frontlines in our hospitals, and I'm proud to be part of it," he said.
"I donated one million dollars, and I hope that all of you who can will step up to support these heroes," he continued.
According to the GoFundMe page, the campaign has already raised more than US$5 million (S$7.16 million) out of its US$10 million (S$14.3 million) goal.
The campaign page also reported that Schwarzenegger himself helped to deliver some 49,000 masks to a hospital in Los Angeles, California.