When Arya 'unfriendzoned' Gendry: Maisie Williams on that Game Of Thrones scene
The actress initially thought the love scene was a producers' prank, revealed Williams, who has been playing Arya Stark since she was 12.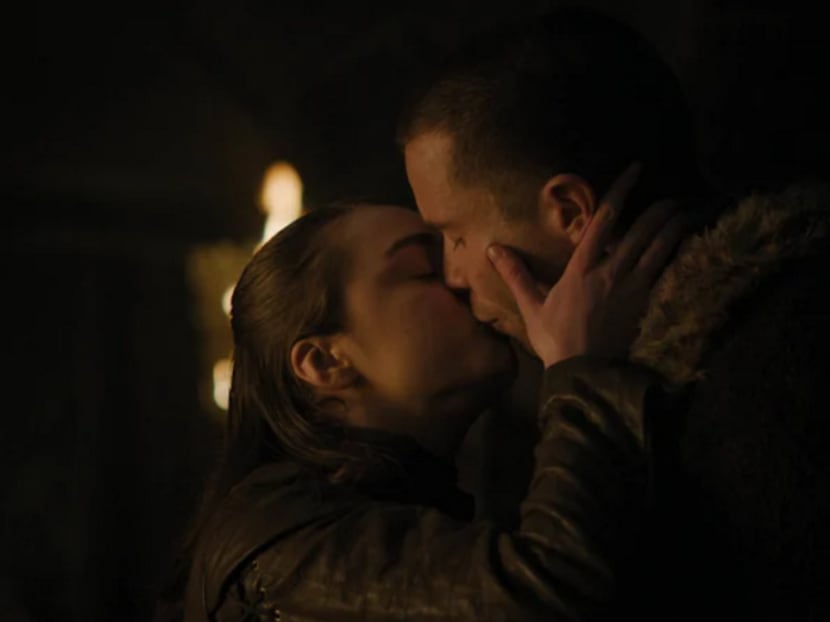 All men must die, as Arya Stark knows, but before that, they'd like to go to bed with a blacksmith who's also the illegitimate son of a king.
Game Of Thrones fans watched little Arya go through a pivotal moment in the second episode of the show's final season, in which all the characters gathered in Winterfell during what might be their last night alive before battling the Night King: She told Gendry she wanted to bed him.
Actress Maisie Williams, who has grown up on the set of Game Of Thrones since she was 12, said she was alerted to the scene by co-star Sophie Turner, who read the script faster than she did. Turner, who plays Arya's sister Sansa, told her to skip immediately to the scene.
"Sophie said, 'Whatever you do, you have to skip to this episode, this scene first.' So I just read that and it was practically all I knew about the entire season," Williams told EW in an interview. "At first, I thought it was a prank. I was like, 'Yo, good one.'"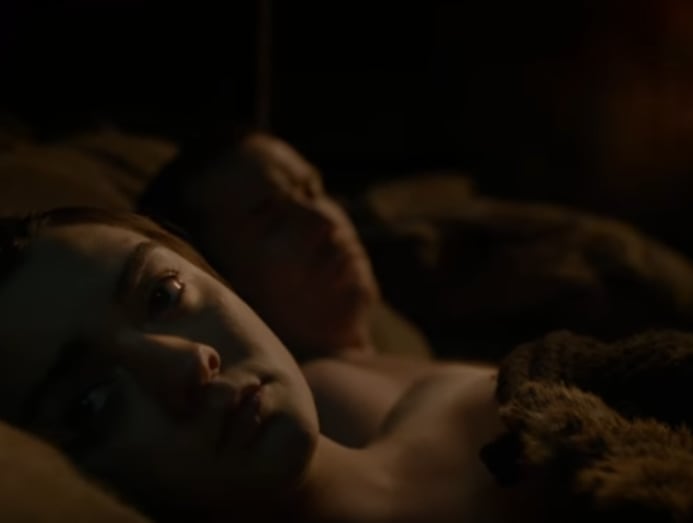 As it turned out, the producers were in earnest. "For us, what was interesting about this episode was always that it's our last night together, and everyone, I think, would face the end in different ways," said co-creator and executive producer David Benioff in a behind-the-scenes video released by HBO. "Some characters want to make love for the first time because they've never done it before. There are other characters who are getting drunk and singing songs, and then there are characters who are just trying to find some human solace together, like Sansa and Theon."
Shooting the scene was a little awkward because of how much the cast and crew didn't want her to feel uncomfortable, resulting in an overly careful atmosphere, Williams revealed.
But 31-year-old Joe Dempsie, who plays Gendry, thought the mood should be kept light. "It's obviously slightly strange for me because I've known Maisie since she was 11, 12 years old," he said. "At the same time, I don't want to be patronising toward Maisie — she's a 20-year-old woman. So we just had a lot of fun with it."
In fact, Williams is 22, and her character is now aged 18.
How might the game – the thrones one, that is – change should they live to fight another day? That's a question for the next episode.
Catch Game Of Thrones on Mondays at 9am (Singapore time) with a same-day encore at 10pm, exclusively on HBO Go on Toggle and HBO.