Asian American celebrities speak up against harassment due to COVID-19
They are taking part in a campaign called Wash the Hate, which aims to promote solidarity across all communities during this time.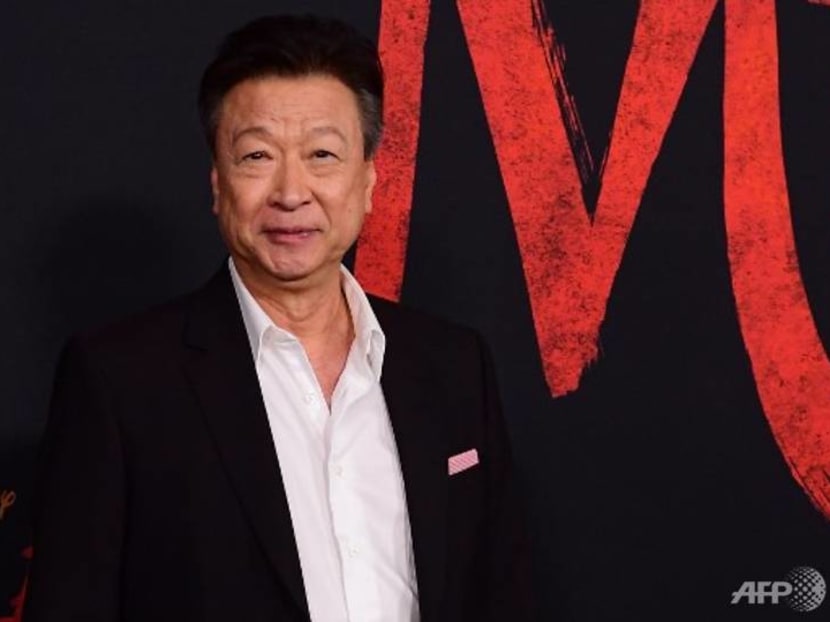 Since the COVID-19 outbreak, there has been an increase in hate crimes and harassment towards Asian Americans, according to the Associated Press.
This has led Asian American celebrities and influencers to come together to speak up against these attacks, in a campaign called Wash the Hate, created by an Asian American-focused marketing agency.
The aim of the campaign is to promote solidarity across all communities that are battling a common enemy – COVID-19. 
Hollywood veteran Tzi Ma, who is taking part in the movement, has personally encountered such hostility. He recounted to Associated Press how he was entering a grocery store in California when a man drove up and told him: "You should be quarantined."
"I got very angry obviously, flush with this kind of cold in your body. And I started screaming at him, but he was way too far away for him to hear me," said the star of the live action Mulan film.
Ma is also set to star alongside Singapore actress Tan Kheng Hua in a reboot of the TV show Kung Fu.
In the campaign, the personalities are seen washing their hands, while saying that hygiene is the way to curb the spread of the disease, and not xenophobia.
Crazy Rich Asians director John M Chu told Associated Press that he has been feeling more cautious than before, saying, "It's very sad when I feel a little bit weird when I'm going to go for a walk around the block."
Another celebrity involved in the campaign is Wu Assassins actress Celia Au. She said, "If I can start the conversation, why not? If we don't talk about it, then it's not going to be talked about at all."