Aspiring musician with autism organises concert for special needs performers
The online live-streamed concert will even have star power in the form of celebrity hosts Fauzie Laily, Gurmit Singh and Vadi PVSS.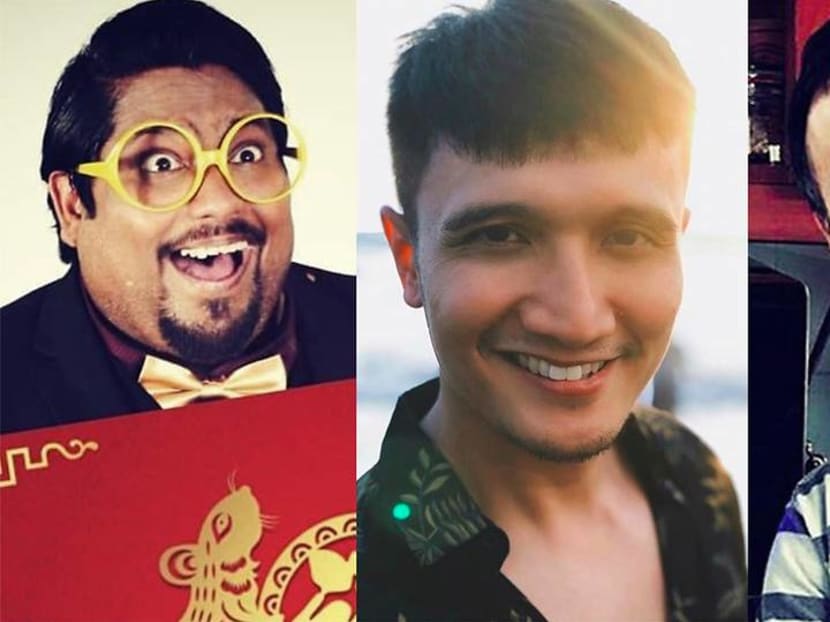 Amid the deluge of livestreamed events from K-pop concerts to online graduation ceremonies, one local event is looking out for special needs performers and giving them a chance to shine.
Muhammad Arshad Fawwaz, an aspiring 22-year-old local musician diagnosed with autism and ADHD, is organising a live concert this Sunday (May 24) at 8pm called Inclusivity 4 All (Hari Raya COVID-19 Edition).
And to host the multilingual show, he managed to enlist the support of celebrities Gurmit Singh, Fauzie Laily and Vadi PVSS.
Fawwaz said he has modelled the concert after the One World Together At Home event, but with a focus on showcasing performers with special needs.
"I have tried to show my talents numerous times by taking part in auditions for talent shows and posting new music created by me online, but I have constantly been failing and I didn't want any talented individuals with special needs to go through the same struggle," Fawwaz told CNA Lifestyle.
"That's why I created this show as a platform for these talented individuals and many more in the future to show their talent without being discouraged by anyone," he added.
To enlist concert participants, Fawwaz and his mother sent out an open call to WhatsApp groups, inviting as many performers with special needs as possible, with planning beginning on May 9.
To get the hosts on board, Fawwaz said he "crafted a message and sent it to almost every celebrity I could send it to".
Fauzie shared that when Fawwaz contacted him through social media, he readily agreed to "do what I can with what I have at home".
"I couldn't say no to this – it's too heartwarming an initiative," the actor told CNA Lifestyle. "I get very inspired by people like him and told him that I'm very proud of him for chasing his passion. Fawwaz is so gung ho about this and I love it! It's extra special that he chose to premiere it on first day of Hari Raya."
Fauzie added that because it was a Hari Raya event, he specially donned his baju kurung to pre-record his hosted segments in Malay. Meanwhile, Gurmit did his segment in English and Vadi, in Tamil.
Fawwaz hopes that through this event, he can convey to others that failure should only make them more determined to achieve success.
And, he added, "I would like to spread more awareness that people with special needs (disabilities and life-threatening illnesses) also have talent, and that we can also contribute like everyone else."
For concert details, visit Fawwaz's Instagram page.