A Gran Turismo ride and the future of cars at Audi Brand Experience Singapore 2018
The five-day event at Marina Bay Sands will feature some of the German brand's best concept cars, and offer a glimpse into its innovations in autonomous driving and electrification.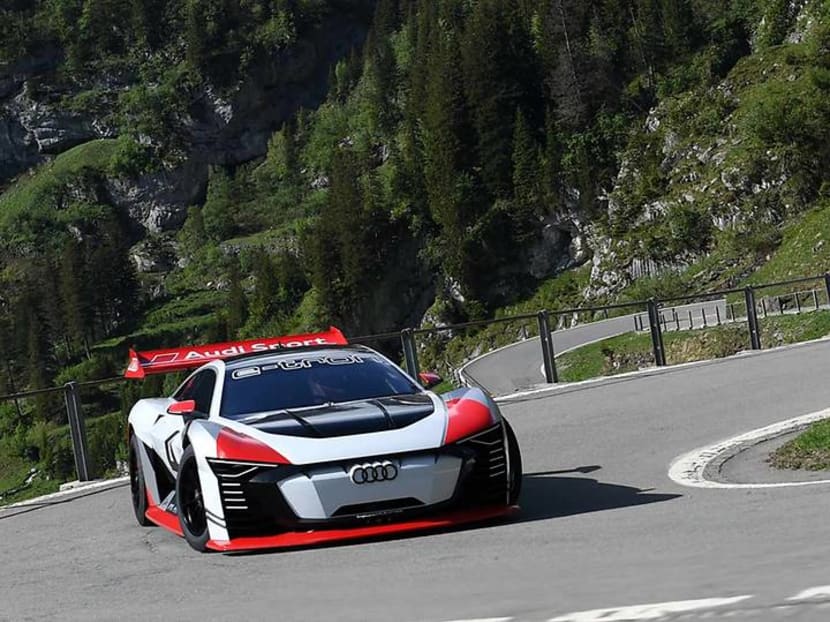 How would you like to see an actual Gran Turismo car in real life?
Playstation gamers and motoring fans alike will be in for a treat at this week's Audi Brand Experience Singapore 2018, where the German car manufacturer is offering a sneak peek into the motoring future with a showcase some of its best concept cars and latest models.
Among these is the Audi e-tron Vision Gran Turismo, an electronic two-seater that was developed from the virtual racing game into a fully functional race car.
The race prototype coming to Singapore is the one that actually gives demonstration runs during Formula E races. After admiring the car, you can also race it virtually on Playstation driving simulators.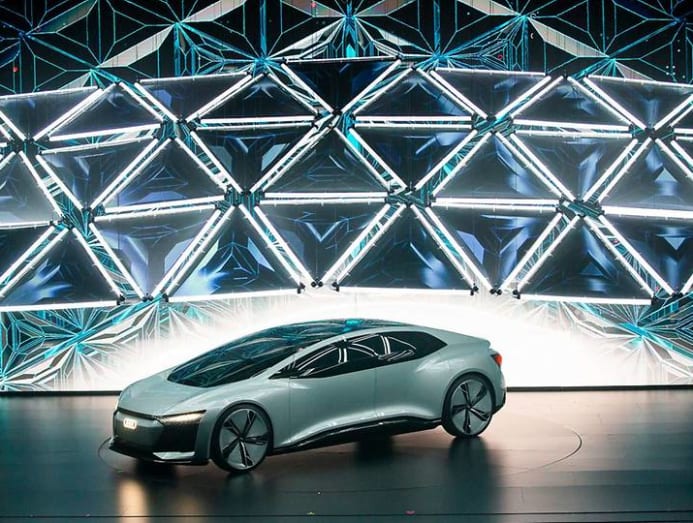 The e-tron Vision Gran Turismo will be one of more than 30 innovative cars on display at the event, which takes place from Oct 10 to 14 at Sands Expo and Convention Centre, Marina Bay Sands.
It is the first of its kind to be held in the region, and visitors can check out check out a slew of vehicles worth a total of more than €8 million (S$12.7 million).
Audi is also bringing in two of its autonomous driving concept cars.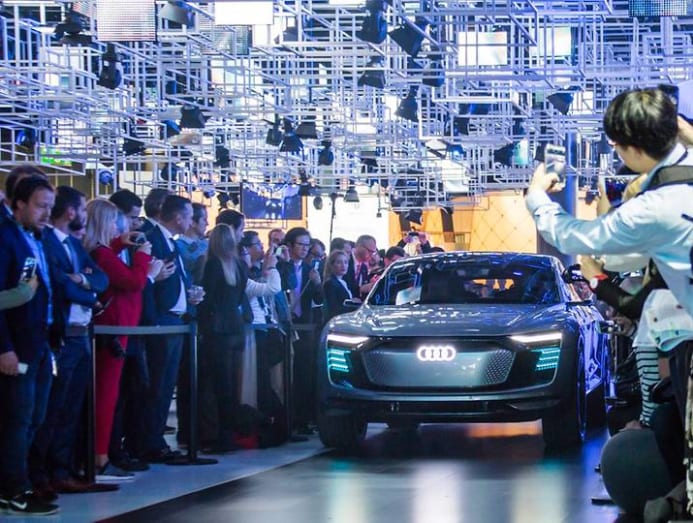 The Audi Elaine is a Level 4 Autonomous Driving masterpiece and at the event, "she" will be driving on her own and performing various tasks such as going to the car wash or to an electronic charging post.
Meanwhile, the fully autonomous Audi Aicon offers a glimpse into the future of premium motoring. It's just as sleek-looking inside as it is outside – there are no more steering wheels or foot pedals and instead, you feel like you're simply lounging around in first class.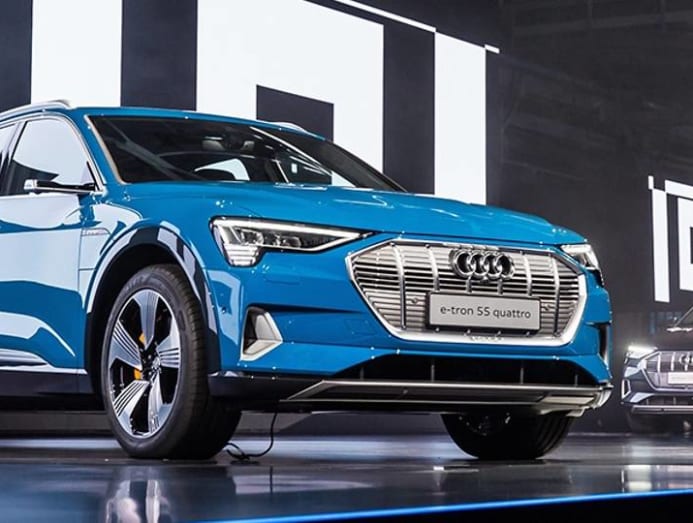 The event will also feature the brand's range of full-sized models: The Audi A6, A7 Sportback, A8, Q8 and the Audi e-tron, the brand's first fully-electric SUV.
This will be the first time the latter will be seen after its premiere in San Francisco last month. It's set to be available for sale next year.
Meanwhile, for motorheads who plan to bring their families along, there will also be a dedicated driving track for children.
The Audi Brand Experience Singapore 2018 will run from Oct 10 to 14, 10am to 10pm, at Sands Expo & Convention Centre, Marina Bay Sands. (It will be from noon till 10pm on Oct 10 and from 10am to 5pm on Oct 12.). Tickets from S$9 at the MBS box office or www.audibrandexperience.sg. An Audi A5 Sportback will also be raffled off.