Avengers actor Jeremy Renner accused of threatening to kill ex-wife
Sonni Pacheco made these claims as part of a custody battle for their young daughter, Ava. Renner's rep has called the allegations "one-sided".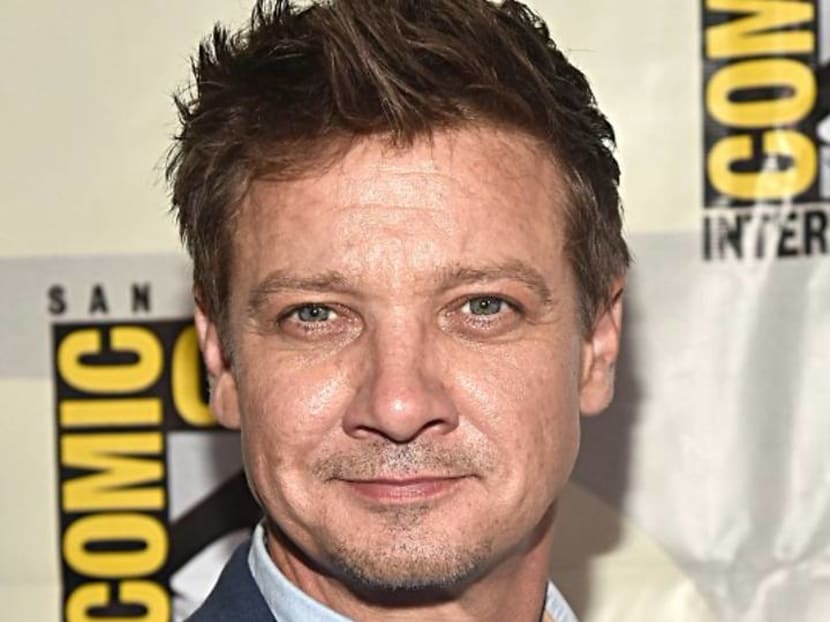 Avengers star Jeremy Renner's ex-wife has made several serious allegations against him, one of which is that he had threatened to kill her.
According to entertainment portal TMZ, which cited court documents, the actor's ex-wife made these claims in a filing submitted for a custody battle for their six-year-old daughter Ava.
Sonni Pacheco claimed that Renner had made threats against her last November when he was drunk and high on cocaine at a club. He allegedly told someone he "could not deal with her anymore and he just wanted her gone."

The 28-year-old accused the actor of substance, verbal and emotional abuse. The documents also stated that the 48-year-old Renner had, at one point, stuck a gun in his mouth before shooting it into the ceiling while their daughter was asleep in her room.
Another accusation involved the nanny having overheard Renner saying that he was going to (Pacheco's) house to kill her and then kill himself because "it was better that Ava had no parents than to have (Pacheco) as a mother." 
Renner and Pacheco were married in 2014 and split up a year later. The couple had initially agreed to joint custody but Pacheco then requested for sole legal and physical custody of Ava with monitored visitation for Renner in September. The court hearing has been scheduled for Nov 7.
Renner's rep has called the allegations "one-sided" in a statement provided to TMZ.
"The well-being of his daughter Ava has always been and continues to be the primary focus for Jeremy. This is a matter for the court to decide. It's important to note the dramatisations made in Sonni's declaration are a one-sided account made with a specific goal in mind," said the rep.