Avengers: Endgame advance tickets go on sale in Singapore on Wednesday
It will be available at all cinemas across Singapore ahead of its opening on Apr 24.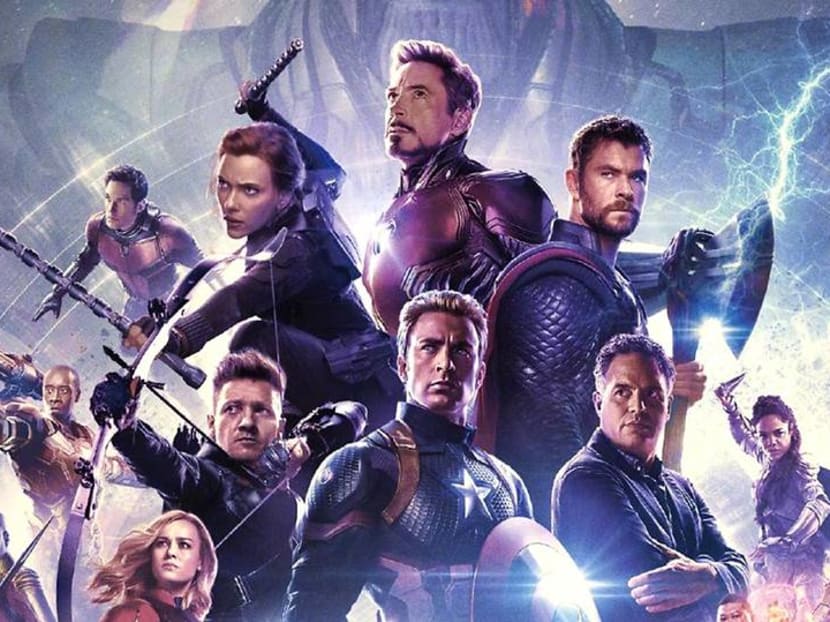 Singapore Marvel fans need not wait any longer. Advance ticket sales for the long-awaited release of Avengers: Endgame will go on sale on Wednesday (Apr 10).
CNA Lifestyle understands that the sale will begin at 9.30am at all cinemas (both online and over-the-counter) across Singapore, and sold at regular ticket prices.
Prices may vary slightly across the exhibitors, but the Avengers: Endgame advance sale is standardised at Shaw cinemas, Golden Village cinemas, Cathay Cineplexes, FilmGarde and WE Cinemas.
Unlike other blockbuster premieres, there will be no public screening the night before the film opens in Singapore on Apr 24.
Just a mere two weeks away from what is billed to be the biggest movie of the year, tickets for the latest Marvel film have already become hot sellers in the US, with resale bids on eBay reaching US$9,199 (S$12,443.49).

Early demand for Walt Disney's Avengers: Endgame tickets crashed websites and set records when it first went on sale in the US on Apr 2, underscoring predictions that it will deliver the biggest opening weekend of all time later this month.
Six hours was all it took for the Marvel film to break movie ticketing website Fandango's pre-sale ticket records, surpassing three Star Wars films (The Force Awakens, The Last Jedi and Rogue One) and 2018's Avengers: Infinity War, the first half of the Avengers finale.
So will Endgame make even more of an impact than Infinity War – possibly the most talked about movie of 2018? When asked by ComicBook.com about their expectations of what fans' reactions will be,  director Joe Russo responded with this:
"All we'll say is even more water cooler talk. Probably bigger water cooler talk."
As 21 movies and a decade of filmmaking comes down to this one final blockbuster, and directing brothers Joe and Anthony Russo wrap up Phase Three and the Marvel Cinematic Universe (MCU) as we know it, anticipation is at an all time high. 

Avengers: Endgame opens in Singapore cinemas on Apr 24.