Avengers: Endgame directors say one of the Marvel movies characters is gay
Anthony and Joe Russo hint that it's a character fans are already familiar with, and will feature in an upcoming film.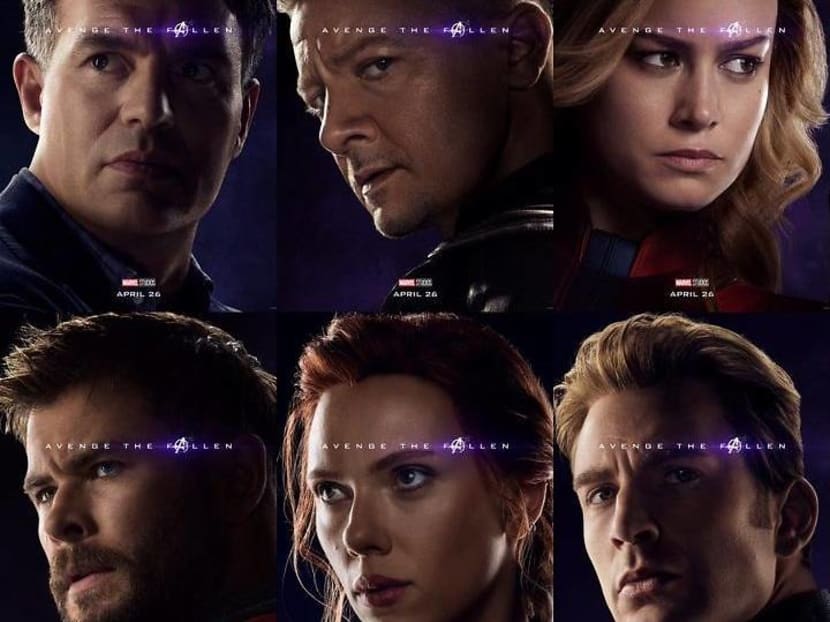 One of your favourite Marvel Avengers characters is set to come out as gay.
Directors Joe and Anthony Russo revealed to EW Morning Live that a character fans are already familiar with will be coming out of the closet in an upcoming film.
The big reveal came about when the hosts of the show asked Joe about the bit part he played in Avengers: Endgame where his character spoke about going out on a date with another man.
When asked to confirm if that was the first time a gay character had appeared in any of the Avengers movies, Joe replied, "Yes, openly gay. There've been insinuations about other characters' sexuality, but this is the first openly gay character."
Both Russo brothers averted further questions about the sexual orientation of other characters, and Anthony said: "That's a story for another day."
Joe went on to say: "There is a gay character coming up in one of their films, and I think Kevin [Feige, Marvel Studios president] will make that announcement, I'm sure, pretty soon."
Avengers: Endgame is set to become one of the highest grossing movies in history; it has made over US$2 billion (S$2.7 billion) at the box office since its release on Apr 22.