Avengers: Endgame movie tickets selling for almost US$10,000 on eBay
Demand for the big Avengers finale is reaching a fever pitch ahead of the film's release.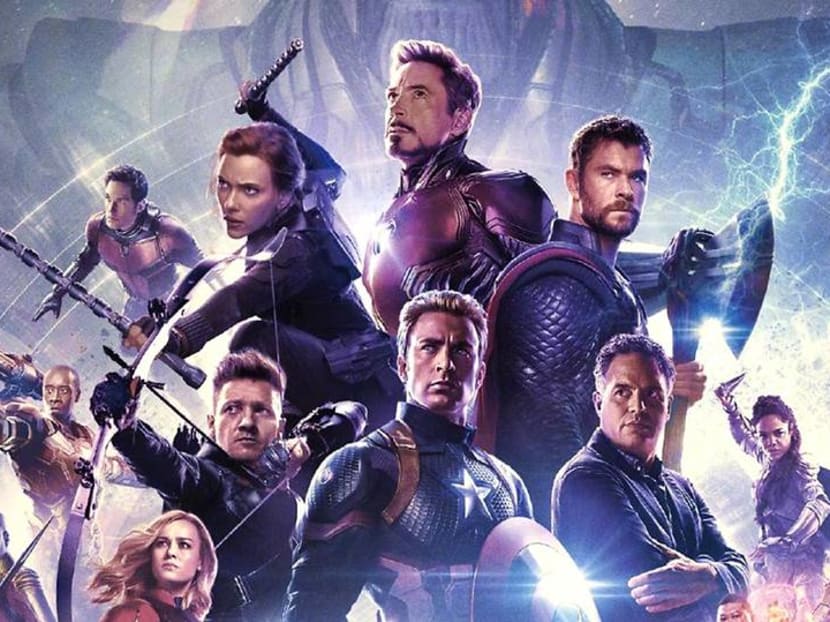 Fighting for a chance to be among the first to catch Avengers: Endgame could turn your wallet to dust. Tickets for the latest Marvel film – set to be the biggest film of the year – have become hot sellers in the US, with resale bids on eBay reaching US$9,199 (S$12,443.49).
Demand was so immense that wait times on ticketing websites lasted over an hour when tickets when on sale on Tuesday (Apr 2), reported US entertainment news publication People.
Six hours was all it took for the Marvel film to break movie ticketing website Fandango's pre-sale ticket records, surpassing three Star Wars films (The Force Awakens, The Last Jedi and Rogue One) and 2018's Avengers: Infinity War, the first half of the Avengers finale.

Black Panther star Winston Duke teased that the film would be "bigger" than last year's blockbuster hit Infinity War.
"Honestly, what I can tell you is that it's bigger than Infinity War… It's going to be a lot of fun, going to be crazy, and they have a way of still topping themselves when you feel like they might have jumped the shark," he told Entertainment Tonight. "They still have a way of making it new."
Marvel has dominated the box office for much of this year. Captain Marvel, starring Brie Larson as a US fighter pilot turned superhero, raked in US$1 billion (S$1.35 billion) in global ticket sales as of this week, nearing a month after its release.

Captain Marvel is just the seventh MCU film to break into the billion-dollar club, following Avengers: Infinity War, Black Panther, The Avengers, Captain America: Civil War, Avengers: Age of Ultron and Iron Man 3, according to Variety. 

Avengers: Endgame opens in Singapore cinemas Apr 24