Check out the 'illegal' Avengers: Endgame photos and videos the stars took on set
The movie's directors have lifted the ban on spoilers and the actors are going all out sharing their favourite memories.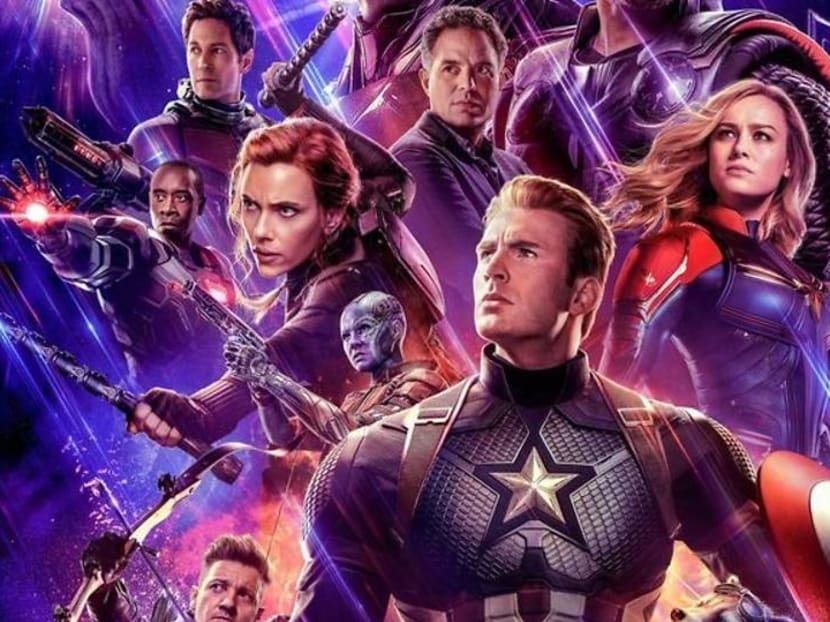 There are pictures of them having lunch, hanging out and even getting ready for the big fight with Thanos. If you haven't watched the movie yet – what are you waiting for? – you may want to avert your gaze now.
Avengers: Endgame stars are going all out sharing photos from the set now that the ban on spoilers has officially been lifted.
Directors Joe and Anthony Russo had earlier banned all the actors from releasing any behind-the-scenes images or videos that could lead to spoilers on how the movie ends.
Among some of the prolific sharers are Chris Evans (Captain America) and Robert Downey Jr (Iron Man).
Evans shared a photo of a few of the stars ­– Downey Jr, Chris Hemsworth, Mark Ruffalo and Jeremy Renner – hanging out in between scenes during Endgame, as well as a picture of him with co-star Chad Bosewick (Black Panther) in costume in front of a green screen, with the caption: "Just hanging out, chatting about vibranium."

Downey Jr shared a behind-the-scenes video of a fight scene involving some of the Avengers and Thanos and the Infinity Gauntlet in slo-mo.

Hemsworth posted a hilarious video of a lunch that Downey Jr hosted for the cast on the set. It featured him dancing along to a mariachi band playing La Bamba. He wondered why nobody joined him, and quipped: "Probably just intimidated." In the background, you could see Paul Rudd (Ant-Man) and Renner (Hawkeye) tucking into their lunch.
The actors hadn't been able to share any of these golden moments until the Russo brothers lifted the ban on May 6. Even so, the directors clarified that it didn't mean "you should run around intentionally trying to spoil the movie for people who haven't seen it." Preach.