Which Avenger was supposed to have his head cut off by Thanos in Endgame?
The answer might just surprise you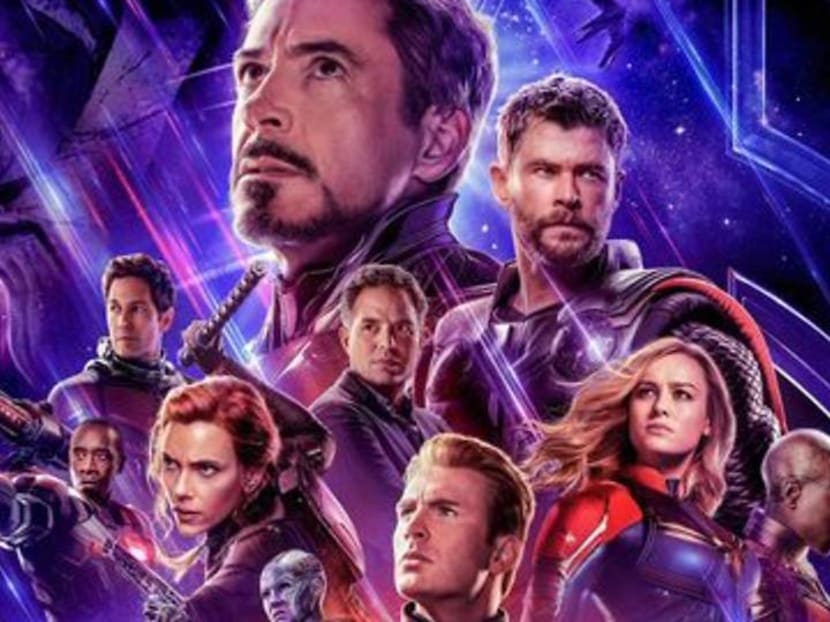 Avengers fans got to enjoy a double dose of Marvel goodness at Comic-Con in San Diego on Friday (Jul 19) with not one but two panels. The first featured Avengers: Endgame co-writers Christopher Markus and Stephen McFeely followed by a second panel boasting the film's directors, Joe and Anthony Russo
What was truly jaw-dropping though, was what was revealed during those panels.
According to comicbook.com, the writers Markus and McFeely said that one "extreme" idea was to have 2014 Thanos enter the mainstream timeline during the climax set at the destroyed Avengers Headquarters, where he would throw down the severed head of 2012 Cap, who was earlier defeated by his 2023 counterpart.
During a visit to Entertainment Weekly's San Diego Comic-Con video studio on the same day, the Russo brothers also discussed the same shocking plot point that they once hoped to include in the film.
"We clung to that story line for so long just for that moment of Thanos walking through a portal and dropping Captain America's severed head," Anthony told Entertainment Weekly.
Added Joe, "We had most of the script working except for the third act, because Anthony and I were clinging to this concept that we wanted Thanos to walk up to the Avengers and throw Captain America's head on the ground. We couldn't give up on it, and finally we said, 'All right, what if we don't do that, can we find another way into the third act?' And that's when it turned into what it is now."
The brothers dismissed the notion that the twist would have been too dark, with Anthony pointing out, that "Thanos is a rough dude."