Avengers: Endgame: Who was that kid at the end? What was that post-credits nugget?
Yes, there will be spoilers here, so consider this fair warning. We repeat: Spoiler alert. But if you've watched the film, here are the answers.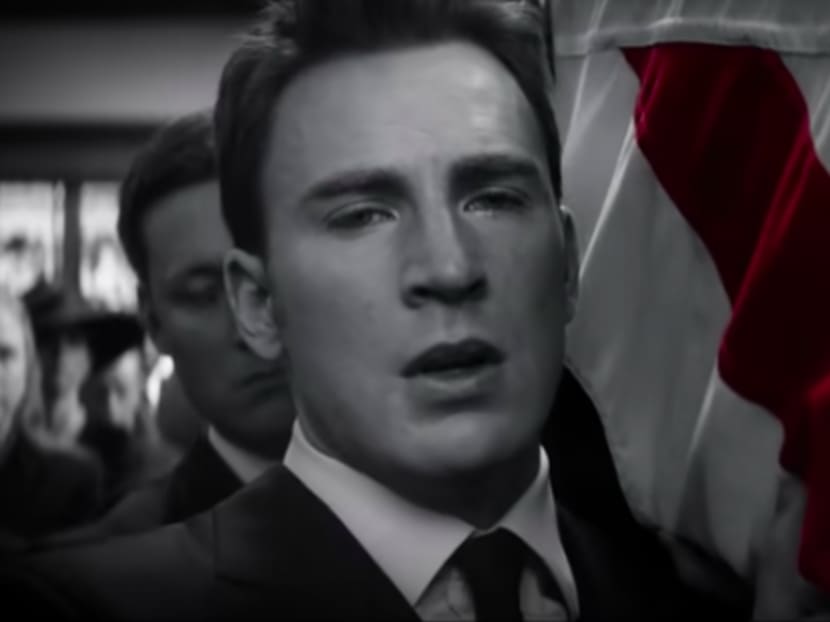 We are going to assume that since you've decided to read this, you've already seen Avengers: Endgame. If you haven't but you're actively in search of spoilers, well, you can stay, too.
Anyone who has not watched the movie and is not in search of spoilers, the time to click out is now.
We mean it.
*SPOILER ALERT*
Last warning.
Okay, here we go!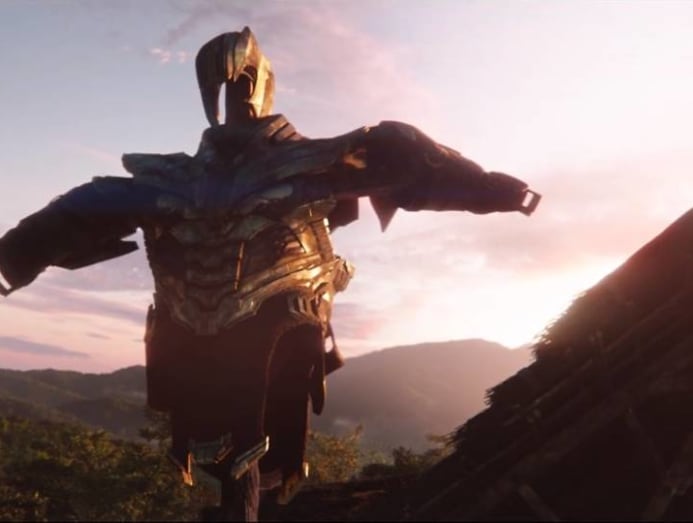 We all know that Endgame is the movie that concludes the story of the original six Avengers, so it should leave all fans completely satisfied, with no further questions. Right?
Well, not if you were scratching your head about who that mystery kid was at that finale funeral scene.
So very many characters from the Marvel Cinematic Universe showed up to mourn their friend, but even committed fans would be forgiven for not knowing the identity of the tall teenager the camera lingered on.
That's because he now looks completely different from when he first appeared in Iron Man 3.
*MAJOR SPOILER AHEAD*
The kid is Harley Keener, played by actor Ty Simpkins, who's now obviously quite a few years older than he was in 2013.
Harley was the boy Tony bonded with, seeing in him a shared love for building things out of scraps. They had more in common – both had lost their fathers. And after Harley helped a stranded Tony reactivate his armour, he became Iron Man's protege of sorts, and received the gift of his own laboratory.
His appearance means that the two have kept in contact and maintained their relationship for many years.
Will they just tell us how it all ends already?
"Clearly Tony had an effect on him," director Joe Russo told EW, saying that the character was included with the intention of sparking fan interest.
"We'll put things in that we hope the Internet will then explain to everyone. That's one of those things where somebody just has to go look at his IMDB and then start posting it on Twitter, and then it catches on. It's a fun Easter egg," he said.
At the same time, if you've been conditioned by Marvel superhero movies to stay for a post-credits scene that gives clues about the next film even though this is supposed to be the last film in the series, you'll have seen the logo of Marvel Studios appearing, accompanied by the faint but weighty sound of metalwork.
That's the sound of Tony Stark forging his first suit of armour in the very first Iron Man film.
What does this all mean? We don't know. Don't tell us.
No, really.
We don't want to know.
No spoilers, okay?
Avengers: Endgame is in cinemas now.