'I consider myself a Singaporean filmmaker': The Spanish man behind our best movies
Fran Borgia produced Boo Junfeng's Apprentice and Yeo Siew Hua's A Land Imagined, and line produced Crazy Rich Asians and Westworld.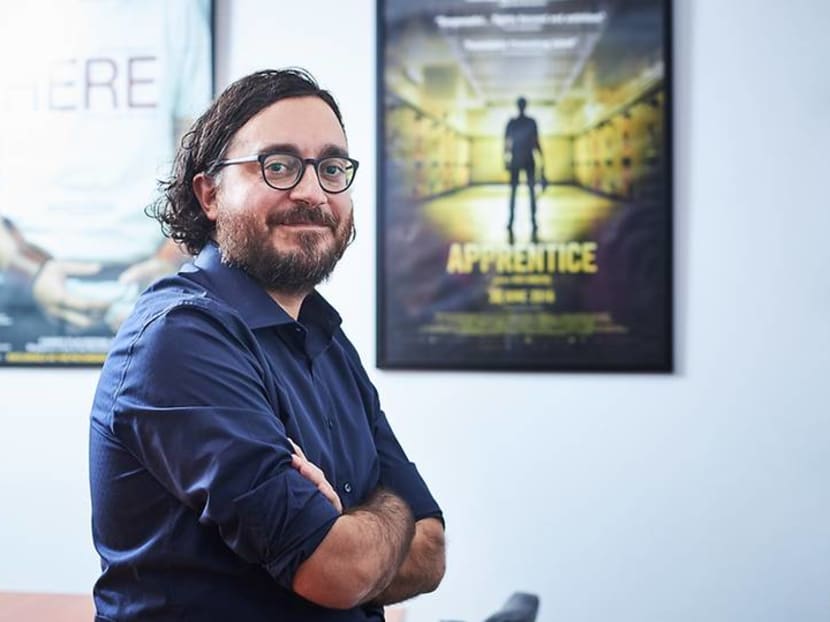 Fran Borgia is notably the go-to choice for some of Singapore's most lauded directors, producing films like Boo Junfeng's Apprentice, Yeo Siew Hua's A Land Imagined, K Rajagopal's A Yellow Bird.
For the uninitiated, Apprentice premiered at 2016's Cannes Un Certain Regard and won numerous accolades including the NETPAC award at the Golden Horse Film Festival and Rising Director award at the Busan International Film Festival, while A Yellow Bird won acclaim at Cannes Critics' Week and A Land Imagined became the first ever Singapore film to win the Golden Leopard – the top prize at the much-celebrated Locarno Film Festival.
Not on to rest on his laurels, Borgia also co-produced Lav Diaz's A Lullaby To The Sorrowful which won the Silver Bear at the 2016 Berlin Film Fesitval and served as the Singapore line producer for the massive hit that was Hollywood's Crazy Rich Asians, 2014's Hitman: Agent 47 and most recently HBO's Westworld Season 3.

But when one suggests to the film producer that it is he who is the secret sauce in almost every award-winning Singapore film, the 39-year-old humbly deflects.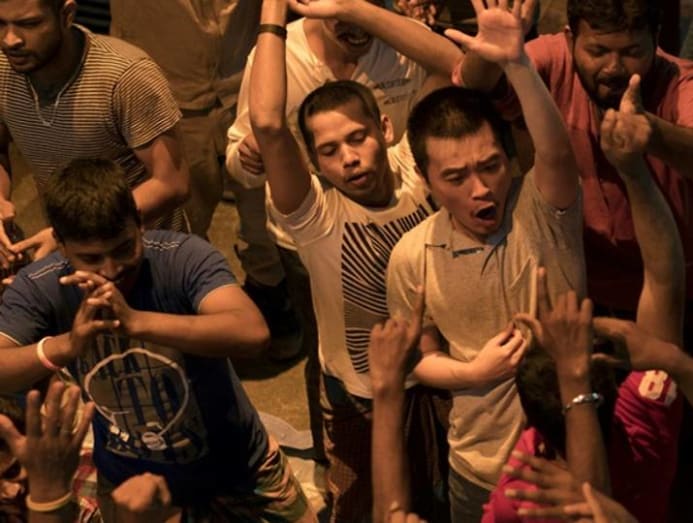 "That is not true, there are so many talented filmmakers here and I wish I could work with all of them, but I only represent a portion of them," he told CNA Lifestyle. "And honestly, I am just lucky I am working with such talented directors – they are the ones that get their films into those festivals with their stories and passion. I just need to keep pushing them."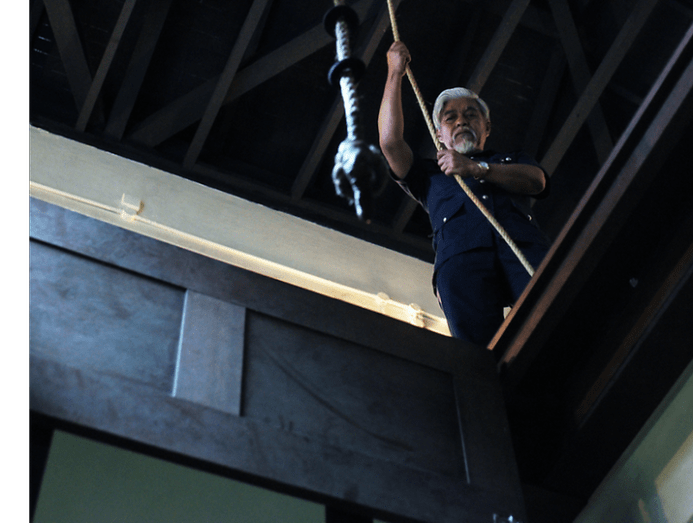 And he has successfully pushed these local filmmakers further and farther, all based on intimate relationships he has forged with them ever since he arrived on Singapore shores as an exchange student at Ngee Ann Polytechnic's Film, Sound & Video department 15 years ago.
That was when then 23-year-old Borgia met future award-winners like Yeo Siew Hua, K Rajagopal and Boo Junfeng whom he calls a "great friend" and "probably the first filmmaker I met when I came to Singapore."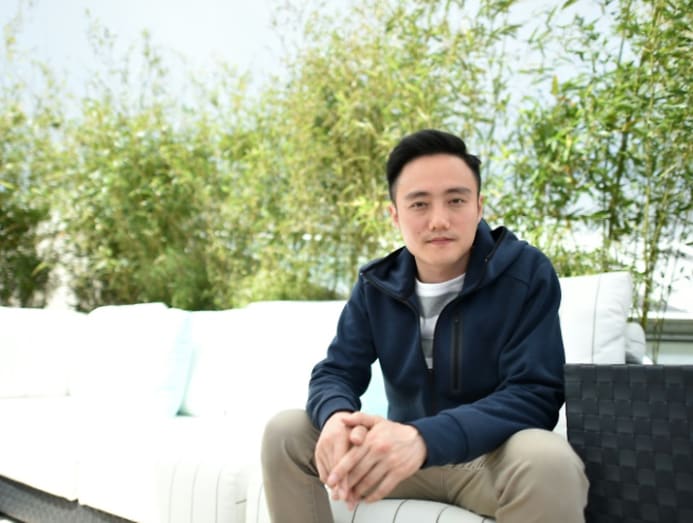 "I felt at home in Singapore from the very beginning. I met a diverse pool of filmmakers who share the same thirst for good films, and it was almost immediately that we started collaborating," he shared. "So, I felt in the right place at the right time to be doing what was important for me. Hence, I never thought of leaving."
Borgia has never looked back, setting up his production company Akanga Film Asia here in 2004, and marrying Singaporean Joey Lam.
"I consider myself a Singaporean filmmaker," he said without hesitation. "Here is where I work and live, and it is also where all my friends and collaborators are. I mean, all my films are produced here. I feel at home in Spain, but I have never worked there."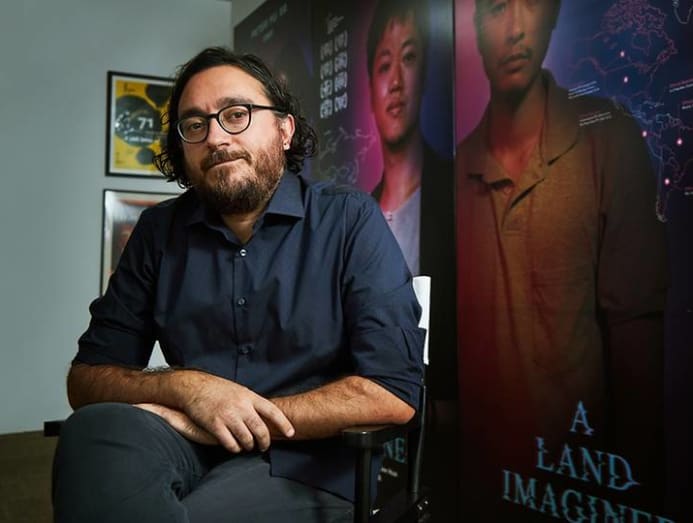 Indeed, the Singapore PR is so entrenched and integral in the growth of our local independent film scene that one might forget he isn't Singapore-born.
"I have always liked Asian cinema," he said. "When I was 19 years old and living in London, I took a seminar on Asian Cinema – the Fifth Generation of Chinese Filmmakers, which was an incredible discovery for me. Then the discovering of more Asian cinema followed right after… which is why when I saw the opportunity to come to Asia as part of an exchange programme, I grabbed it. And that was my first entry to Singapore."
When it comes to making a film, Borgia feels he brings neither a Spanish nor Singaporean sensibility to the table.
"I might see things from a different perspective, perhaps, but that has more to do with me as a cinephile and my taste in films," he explained. "I can only work on the films I really believe in, with people I must trust, and once I commit I will fight to get the best film possible out there."
Even with a slate of award-winning Singapore films on his back, Borgia admits it was "extremely hard at the beginning" to forge a film career locally.
"We were making lots of short films with extremely low budgets – the kind where everyone is helping one another. We wanted to venture into feature length production and spent months trying to get support but it was really difficult," he shared. "There were many barriers, mostly because anyone we approached outside of Singapore was sceptical about Singapore films. So we had to make our first feature film as we were doing our short films – low budget and everyone helping out."
With no budget for a proper crew, Borgia took on three roles – Producer, First Assistant Director and Editor – on his first feature film, Ho Tzu Nyen's HERE.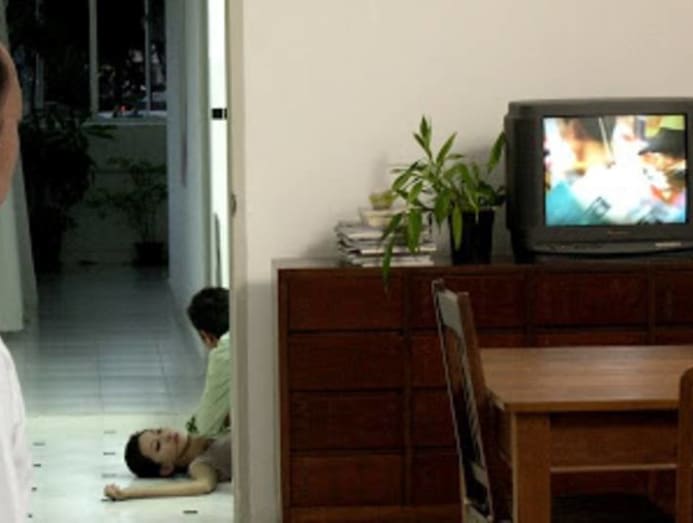 "We shot the whole feature length film within 11 days of filming in one single location and with mostly non-professional actors," he said. "That was the only way we could manage the funds we had. But it worked out well – the film premiered in Cannes in 2009 and opened some doors. For us, it meant that we were doing the right thing."
And in them persevering and doing "the right thing", the local film industry has not only benefited but also blossomed.
"When we now travel around the world to film festivals or film markets, there is a serious interest in the films we are producing and for Singapore cinema in general," he said. "Something that was unthinkable 10 years ago. I think we have clearly shown that we have good and real stories to tell. And that we have the creative minds that can execute them beautifully, and the crew experience to make films that compete at the best film festivals in the world, and that well-produced and critically acclaimed films are coming out from here."