'Way too dirty': Netizens fume over sexual tones in K-drama Backstreet Rookie
Actors Ji Chang-wook and Kim Yoo-jung were criticised for taking up lead roles in the adult webtoon-based series.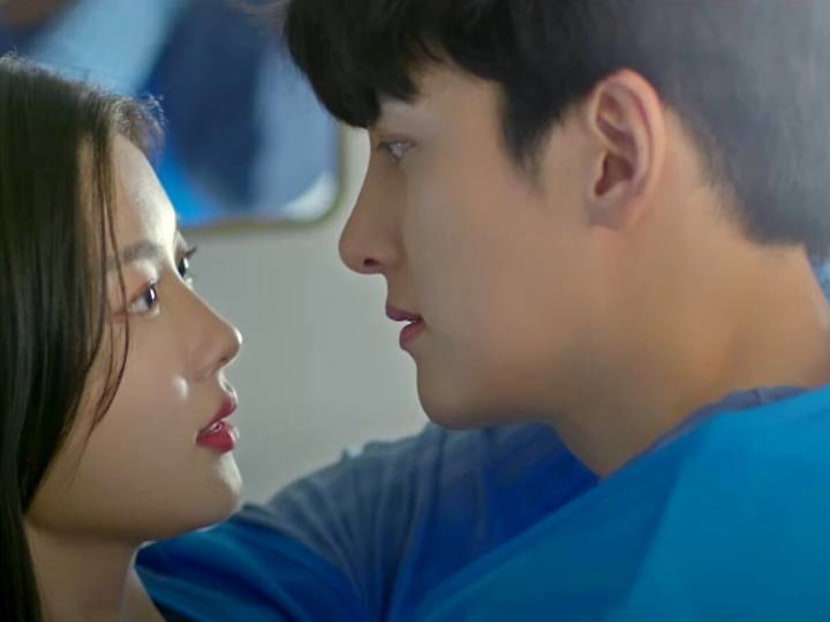 K-drama Backstreet Rookie has been criticised for being "way too fantastical and dirty" by netizens since it first aired on SBS (Seoul Broadcasting System) on Jun 19.

The 16-episode series is based on Convenience Store Saet Byul, which is actually an adult webtoon, and revolves around a young female part-timer in her early 20s making moves on her 30-something convenience store manager.

The premise would already have raised eyebrows but SBS assured viewers that the drama version would be a "hilarious, family romantic comedy for all ages to enjoy", according to Allkpop.

However, the first scenes of Backstreet Rookie had already ruffled some feathers. In them, female lead Jung Saet Byul, portrayed by Kim Yoo-jung, was seen as a minor asking a stranger to buy her cigarettes and kissing him.

Allkpop also reported that netizens were uncomfortable with Saet Byul's wardrobe, which consists of short skirts. To add salt to the wound, low camera angles were often used in scenes involving her.  

There were also other scenes that viewers didn't take too well to, such as a webtoon artist making obscene noises while drawing an adult webtoon.

Ji Chang-wook, who played the male lead Choi Dae-hyun, was shown accidentally barging into a room where illegal solicitation of prostitution was occurring and ended up as a suspect in a police bust.

"I want Yoo-jung's dramas to be successful but this just makes me sad", wrote a netizen. Others also questioned the actors' decision to appear in the drama: "Did the actors pick this drama randomly without looking?".

The TV station wasn't spared the criticisms either. "This kind of drama should not be aired on a major public station", while another said: "Has SBS gone crazy, I'm not watching this".
The show's producers have yet to respond to the backlash.