He's Batman but Robert Pattinson can't be bothered to work out in lockdown
Appearing as the latest cover star for GQ, the actor also spoke about how his eating habits are "like a wild animal".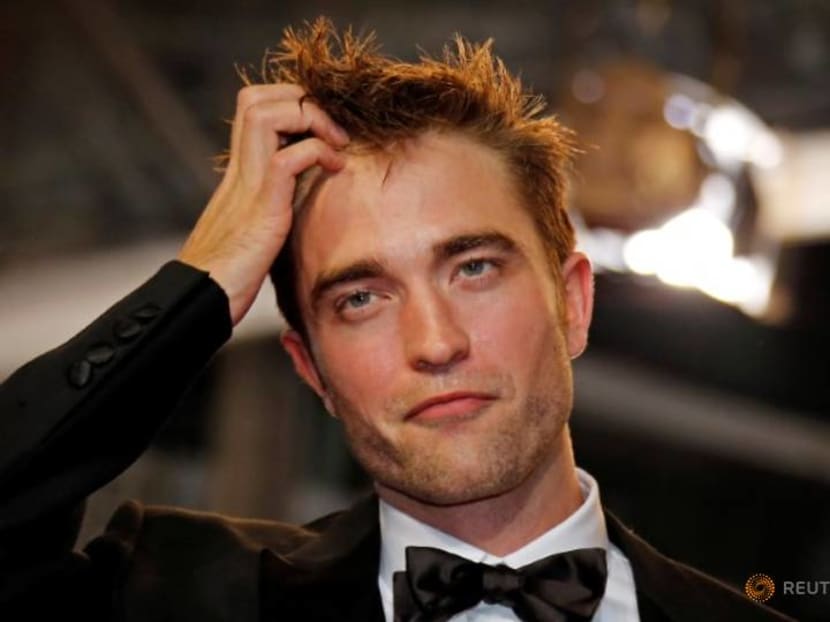 Robert Pattinson may have the good looks that one can only dream of, but when it comes to times of crisis, he's kind of a slob. Sort of.
Talking to GQ magazine from his self-isolation in the United Kingdom, the Batman actor spoke about his experience being alone and what he thought about the pressure to work out constantly.
Because Pattinson found huge fame and success early on with the Twilight movies, spending so much time in self-isolation isn't that foreign to him.
"I spend so much time by myself, 'cause you're just kind of always forced to, that I can't really remember what it was like not really having that kind of lifestyle," Pattinson said. "I just realise, everyone is so, so vulnerable to isolation... It's quite shocking."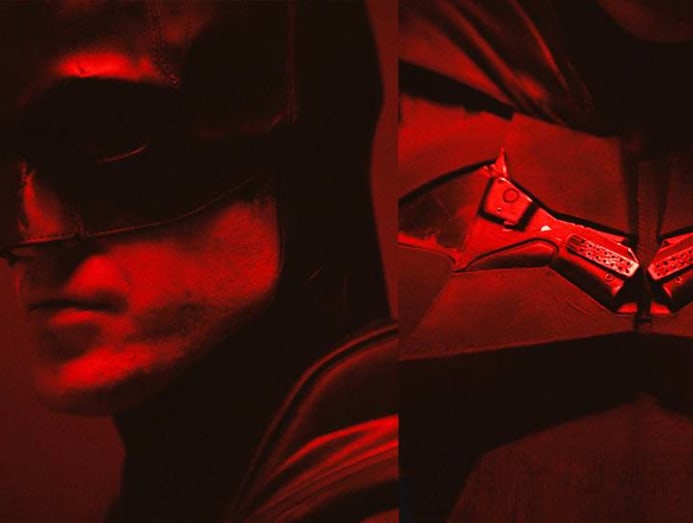 And though filming has been put on hold for The Batman, Pattinson is remaining on a meal plan for the film. He also expressed some thoughts on the pressures of having to constantly work out while at home.
He said: "I think if you're (other actors) working out all the time, you're part of the problem. You set a precedent. No one was doing this in the '70s. Even James Dean — he wasn't exactly ripped."
So while his co-star Zoe Kravitz told Pattinson she was working out five days a week, the guy who's going to play one of the most famous superheroes ever – a human with no superpowers who always had to keep fit – said he was "just barely doing anything".
Despite having to eat oatmeal with vanilla protein powder on it, Pattinson said: "I will barely even mix it up. It's extraordinarily easy. Like, I eat out of cans and stuff. I'll literally put Tabasco inside a tuna can and just eat it out of the can."
He continued: "It is weird, but my preferences are…just sort of eat like a wild animal... Like, out of a trash can."