'Proudly non-essential': Belinda Lee, Cynthia Koh, other Singapore artistes react to poll
Actors, TV hosts and more have taken to social media to declare themselves #proudlynonessential after respondents in a poll placed "artist" at the top of the "non-essential jobs" list.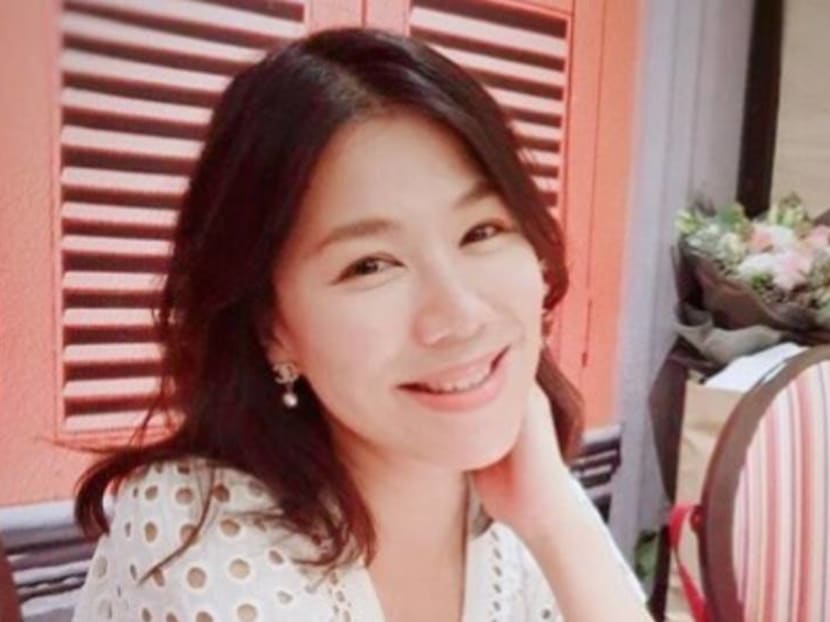 Singapore celebrities and personalities have taken to social media to make themselves heard after a newspaper article on Sunday (Jun 14) reported that 71 per cent of respondents in a poll regarded "artist" as "non-essential".
According to The Sunday Times, respondents were asked to identify what essential services "are most crucial in keeping Singapore going".  
"Artist" took the top spot in the "Top 5 non-essential jobs" list, with telemarketer, social media manager/PR specialist, business consultant and human resource manager making up the rest of the list. 
Unsurprisingly, local artistes and personalities had something to say about that and have taken to social media to defend their profession, using the hashtag #proudlynonessential.
Actress Cynthia Koh wrote that she "is proud to be part of the arts industry."
Host and actress Belinda Lee posted on Instagram, "Others may regard us as non-essential but the amount of love and hard work we sow into our profession is undeniably fulfilling and essentially valuable!"
Comedian Rishi Budhrani challenged the country to "delete Netflix, cancel Spotify" and "stop showing your kids the ipad to occupy them", among other suggestions, if the job of the artiste is truly non-essential. 
Hossan Leong is another artiste who went online to quip, "Just Recording a song for a very important event". He included the hashtags #proudlynonessential and #artist.
TV host and actress Nikki Muller went one step further and posted a photo of herself with legendary singer Tony Bennett, with the caption, "So here I am, a proudly non-essential artist, posting a photograph with another non-essential artist named Tony Bennett. What a load of rubbish!"