Best friends forever: Serena Williams has been "relying on" Duchess Meghan Markle
"We've been relying on each other a lot lately" revealed the tennis star.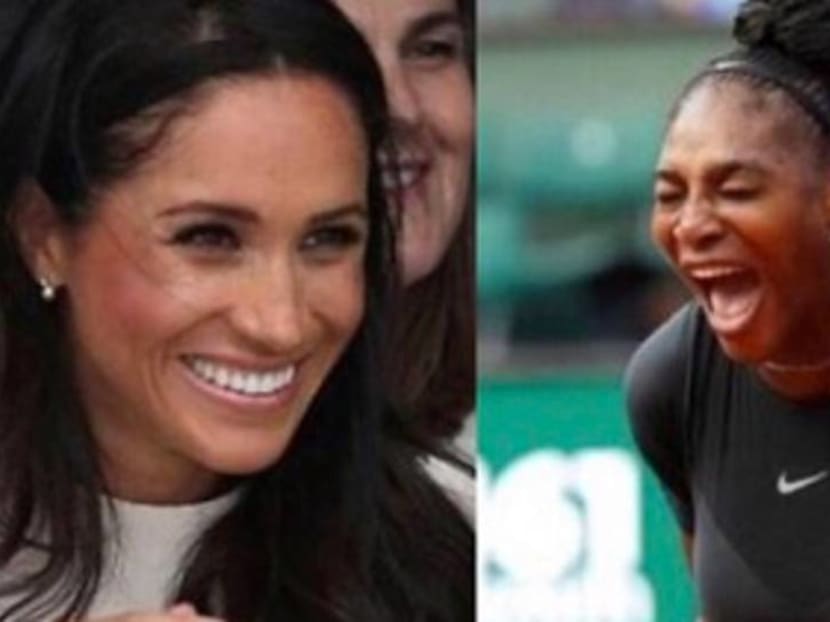 Best friends are the ones who stick by you, through the good times and the bad.
23-time Grand Slam champ Serena Williams revealed in a new interview that she and Duchess of Sussex Meghan Markle have been texting in the wake of her U.S. Open controversy earlier this month.
Speaking with Australian news program The Project, Williams opened up about how much of a positive force her royal best friend has been in her life, and vice versa. 
"We were actually just texting each other this morning," said the athlete in the interview which aired on Sep 23. "We … have known each other for a long time, but we really are kind of relying on each other a lot recently," she added with a laugh.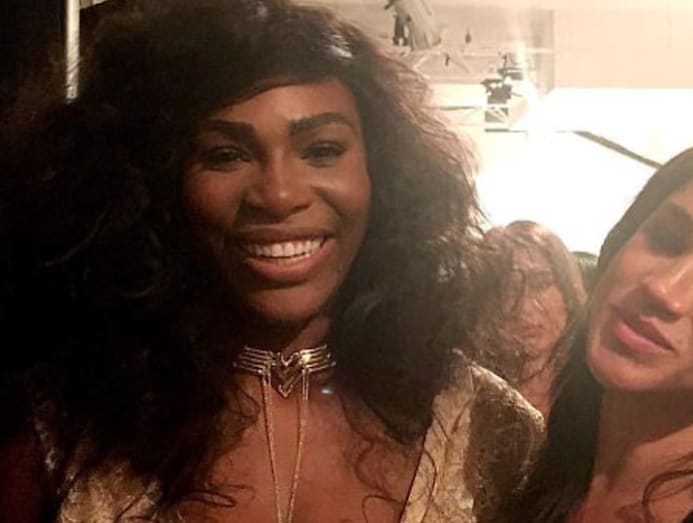 The interview was conducted just three days after the tennis star's U.S. Open Final defeat to 20-year-old Naomi Osaka. In a controversial turn of events, the match will now forever be remembered for the heated argument between Williams and the court's umpire Carlos Ramos. She accused Ramos of "stealing" a point from her and called out sexism on the tennis court, citing that men get away with more egregious behavior without punishment.
According to reports, both Williams and Markle have been good pals for almost a decade. They first met at the Super Bowl in 2010 and have also appeared together at a 2014 Super Bowl charity event where they were placed on the same team.
Williams and her husband, Reddit co-founder Alexis Ohanian, also attended Markle's May 19 royal wedding to Prince Harry. The tennis champ called the ceremony a "monumental day for African Americans".
"I felt like it was just really, we were literally watching history," Williams told The Project. "And I feel like in a few years we'll look back at that moment and it's just going to be so historic, that it's going to be something people never forget."