Marvel boss says it's 'very emotional without Chad' as Black Panther 2 begins production
According to Marvel Studio chief Kevin Feige, they're going to make the sequel in a way that would make the late Chadwick Boseman proud.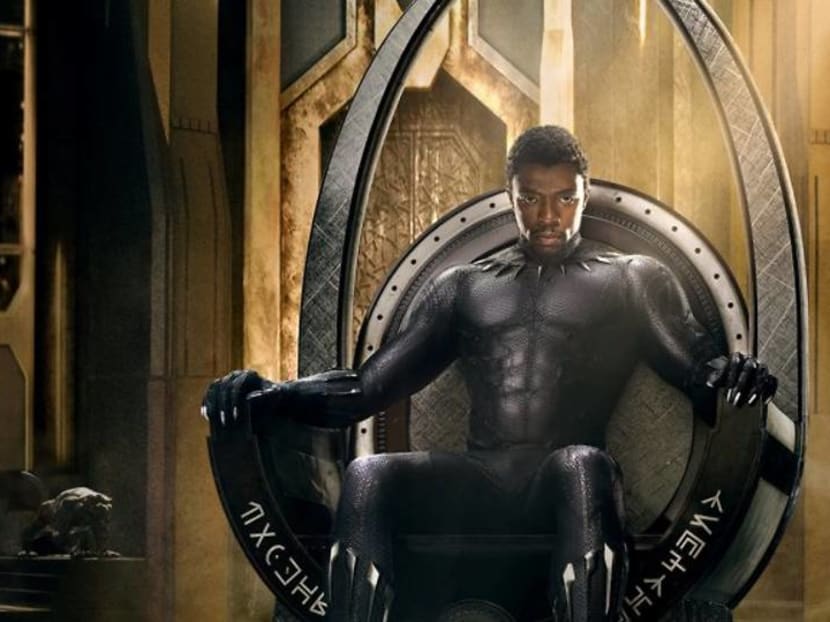 The highly anticipated sequel to blockbuster superhero film Black Panther began production on Tuesday (Jun 29) at Pinewood Studios in Atlanta, USA.
Marvel Studio chief Kevin Feige revealed to Variety that Black Panther: Wakanda Forever will be helmed by returning director, Ryan Coogler, and everyone from the original cast will be back as well, except, of course, the late Chadwick Boseman, who died of colon cancer in August 2020.
"It's clearly very emotional without Chad," Feige said on Tuesday before the Black Widow Global Fan Event in Los Angeles. "But everyone is also very excited to bring the world of Wakanda back to the public and back to the fans. We're going to do it in a way that would make Chad proud."
The plot of the movie hasn't been revealed and no cast member has been officially announced, although Danai Gurira, Letitia Wright, Daniel Kaluuya, Winston Duke, Lupita Nyong'o, Florence Kasumba and Angela Bassett are widely expected to reprise their roles.
Feige said in an interview last year that the sequel will "honour the legacy" of Boseman who played T'Challa, the king of Wakanda, and the role will not be recast.
The first movie released in 2018 made US$1.34 billion worldwide, which makes it Marvel's highest-grossing non-Avengers film of all time. It is also the first superhero movie to be nominated for an Oscar, with seven nods. It won best score, best costume design and best production design.
Black Panther: Wakanda Forever is set to hit cinemas in July 2022.
Also on the cards is a television series about the world of Wakanda developed by Coogler, through a five-year deal between Disney and his production company, Proximity Media.