Are Blackpink's Jennie and BTS' V dating? New viral video filmed in Paris sparks relationship rumours again
A TikTok video was posted on Thursday (May 18), allegedly showing Jennie and V holding hands in Paris.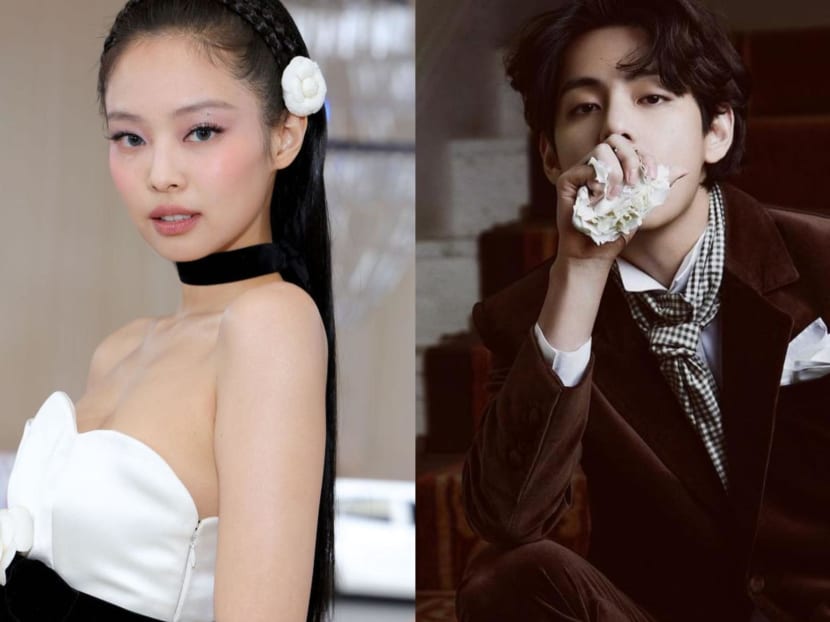 Fans of K-pop supergroups Blackpink and BTS were buzzing with excitement on Thursday (May 18) when French journalist Amar Taoualit posted a TikTok video, allegedly showing Blackpink singer Jennie holding hands with BTS member V as they strolled along the Seine in Paris.
The K-pop megastars have been rumoured to be in a relationship for over a year, after alleged photos of them on a date in Jeju Island were leaked online last year.
In a series of Instagram stories on May 18, Taoualit revealed that he actually shot the video on Monday evening, releasing it days later for the safety of the two stars. Since the release of the video, most fans have responded positively to the news – with some doubting the video's authenticity given its graininess.
However, internet sleuths were quick to shut down naysayers – posting closeups of Jennie and V, wearing the same clothes in Taoualit's video, in different parts of Paris.
Jennie and V, whose real name is Taehyung, have yet to respond to the video. In a response to media outlet Sports Seoul, HYBE and YG Entertainment both commented: "It is difficult to check [regarding this matter] due to it being the artists' private lives."
Blackpink recently performed two sold-out shows in Singapore as part of their Born Pink world tour.