Blackpink's Jisoo lands a leading role in upcoming Korean drama series
The K-pop singer will be starring in a new show tentatively called Snowdrop, from the same director and writer as SKY Castle.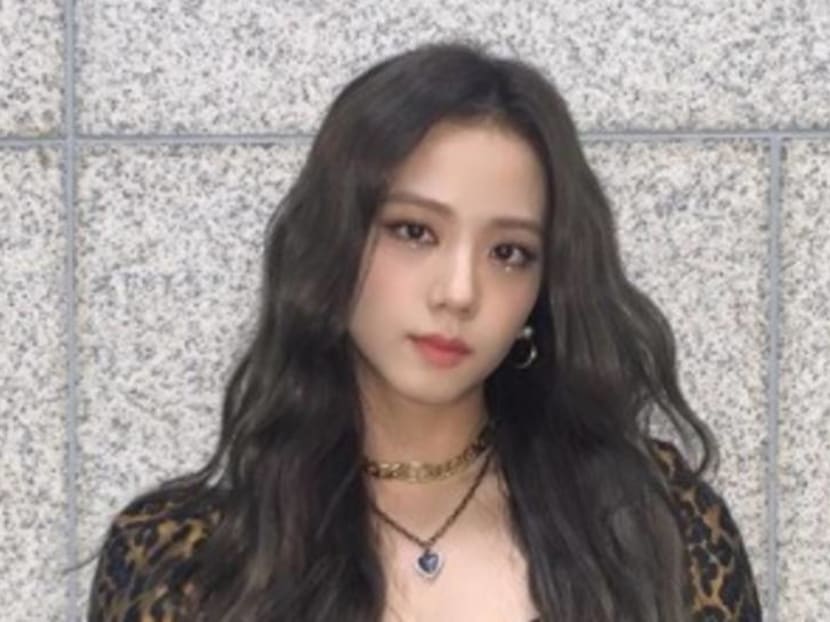 Blackpink's Jisoo has a lot going on at the moment. Not only is she and her group mates gearing up for the upcoming release of Blackpink's debut album in October, she has also just landed her first starring role in a K-drama.
A source from her management company, YG Entertainment, confirmed on Tuesday (Aug 18) that "It is true that Jisoo is starring in the new drama Snowdrop".
That's the tentative title of the series that's coming to you from the same screenwriter and director who made the hit drama, SKY Castle.
No other details have been shared although there was talk in June that actress Kim Hye-yoon was also considering a role in the series, with no new update to that piece of news.
This will be Jisoo's first lead acting role after previously appearing in a cameo on The Producers in 2015, then in a role on Arthdal Chronicles in 2019 where she played the love interest of Song Joong-Ki's character.
On the music front, Jisoo and the rest of Blackpink – Jennie, Lisa and Rose – have released one single from their upcoming album, the massive hit How You Like That. Their second single, a collaboration with Selena Gomez, is due to drop on Aug 28.