K-pop group BLACKPINK to make historic Coachella debut – but some fans are worried
It's been pointed out that the group doesn't even have an album. Elsewhere, headliner Ariana Grande is getting flak for being pop.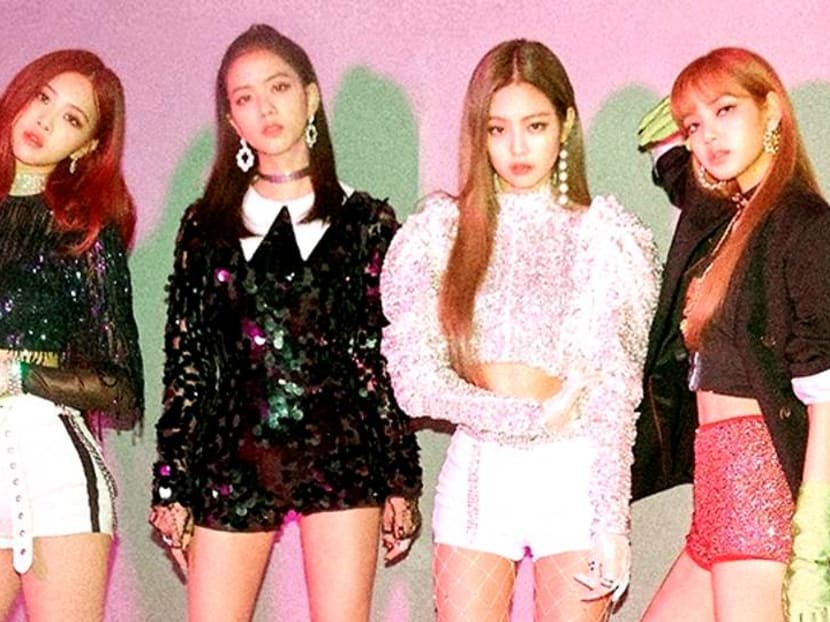 BLACKPINK will be making history as the first K-pop girl group to perform at Coachella in April. But before they've even stepped onstage at the music festival – which will also be their first performance in the United States – there's one small detail that have some fans worried.
How will they pull it off when they've only got nine songs?
The quartet's inclusion in the music festival's 2019 lineup – which also includes headliners Childish Gambino, Tame Impala and Ariana Grande – is the latest case of K-pop making it on the radar of the American general public, said Forbes. 
And they're currently riding on the success of their 2018 hit Ddu-Du Ddu-Du, which topped the charts in Singapore, Malaysia and South Korea, as well as Billboard's World Digital Songs chart.
But the K-pop group, who'll be performing in Singapore on Feb 15, as well as their management are being pressed by fans to release a full-length album before their performance at Coachella.
So far, the group has released just nine songs across various mini-albums and extended plays. Last November, BLACKPINK released an album of their songs performed in Japanese.
Last October, BLACKPINK featured on British singer Dua Lipa's track Kiss And Make Up.
That same month, the group's management announced that each member will have solo projects. Group member Jennie Kim released her debut single Solo in November.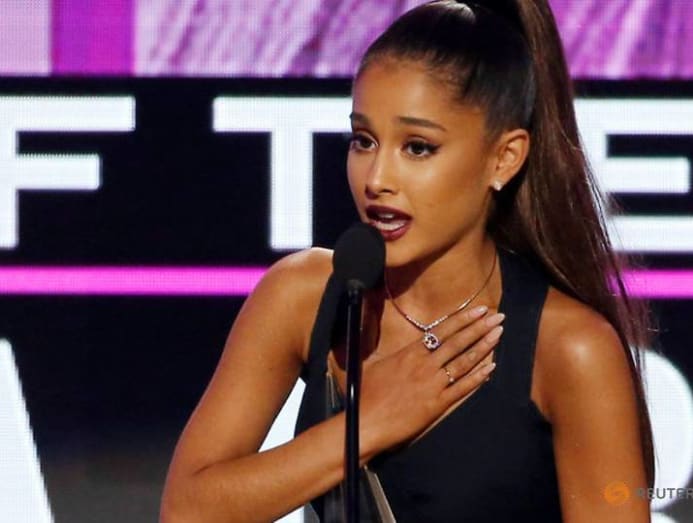 Incidentally, BLACKPINK isn't the only one getting a bit of flak. Older music fans aren't happy with Grande's appearance either. The 25-year-old singer is the youngest act to ever headline Coachela and some have been critical of the festival's decision to include the pop star.
While Coachella had its roots in rock and hip-hop, Grande's discography predominantly features pop and R&B offerings.
That being said, Grande is also just the fourth female headliner in the 20 years of Coachella history, after Bjork, Lady Gaga and Beyonce.
In 2017, Lady Gaga stepped in to replace Beyonce after the Crazy In Love hitmaker became pregnant. Beyonce instead announced that she would perform the following year, becoming the first African-American woman to headline the festival.