Blackpink will hold first ever livestreamed concert on YouTube this December
The concert, titled The Show, will take place on Dec 27 at 1pm and will include first-time performances of songs from the group's recent release, The Album.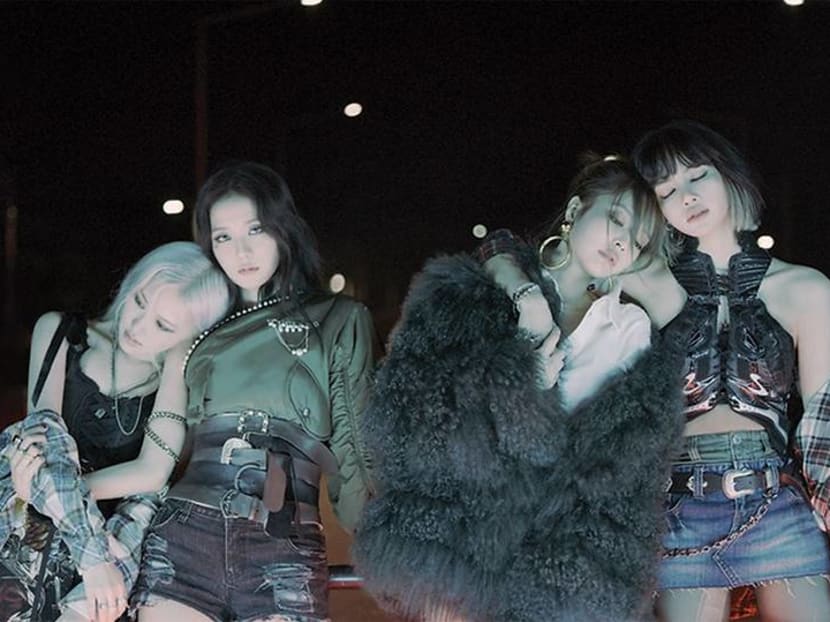 The Blackpink ladies are not just putting on a show, they're putting on The Show. That's the name of their upcoming online concert that's set to be livestreamed on the group's YouTube channel on Dec 27 at 2pm KST (1pm in Singapore).
This will be their first ever livestream concert and will include first-time performances of songs from their recent The Album, which features hits such as How You Like That and Ice Cream.
Blackpink announced the news on Thursday (Dec 3) where they said they wanted "to end the year with something very special for our Blinks who have been waiting so patiently for us".
They added: "We hope everyone can comfortably enjoy our first-ever livestream concert The Show at home and hopefully join in on some special perks we've prepared for those who join our channel".
Fans can gain access to The Show by buying membership for Blackpink's official YouTube channel. There are two purchase options: Standard for US$29.99 (S$40), which gives you access to the concert, rebroadcast perks and loyalty badges for when you comment on the livechat; and Plus for US$39.99, which includes additional behind-the-scenes content.
Blackpink is currently the second most-subscribed artiste on the streaming site with 54 million followers.
Lyor Cohen, global head of music at YouTube, said: "The Show is going to be epic… a wow moment. Blackpink are one of the biggest and best artists in the world and we're so honoured to be partnering with such great talent and the YG team for this first-ever, can't miss livestream experience".