This is the date Blackpink will be releasing their new single, Pink Venom
The song will be the lead single off their second full-length album, titled Born Pink.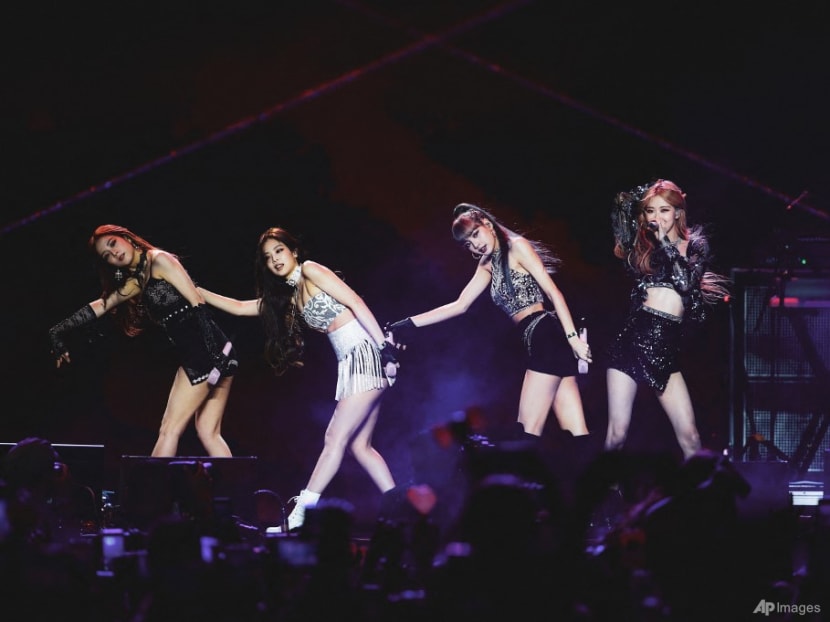 Hang in there, Blinks – you won't have much longer to wait until Jisoo, Jennie, Rose and Lisa drop their newest single, titled Pink Venom.
The newest song on the foursome's repertoire will be out on Aug 19 at 1pm, Korean time (12pm Singapore time), the group announced on Monday (Aug 8). That will be the lead single from the K-pop group's second full-length album, Born Pink, due sometime in September.
Until then, you can feast your eyes on a release poster for Pink Venom below.
On Aug 1, the group revealed a teaser video to promote their upcoming releases, which includes a world tour that's scheduled to kick off in October.
According to label YG Entertainment, the album title Born Pink "implies the identity" of the group, "which is never ordinary and will exude a fatal aura".
The label also teased that the group will have several projects taking place throughout the second half of this year. One recent project is a standalone single called Ready For Love, released on Jul 29, which is part of the band's collaboration with PUBG Mobile. 
Blackpink's first full length release, The Album, was released in October 2020.