Blackpink's Rosé to debut solo song during group's online concert this month
The track is said to be different from anything the K-pop group has released so far, and it captures the strength of her soulful vocals.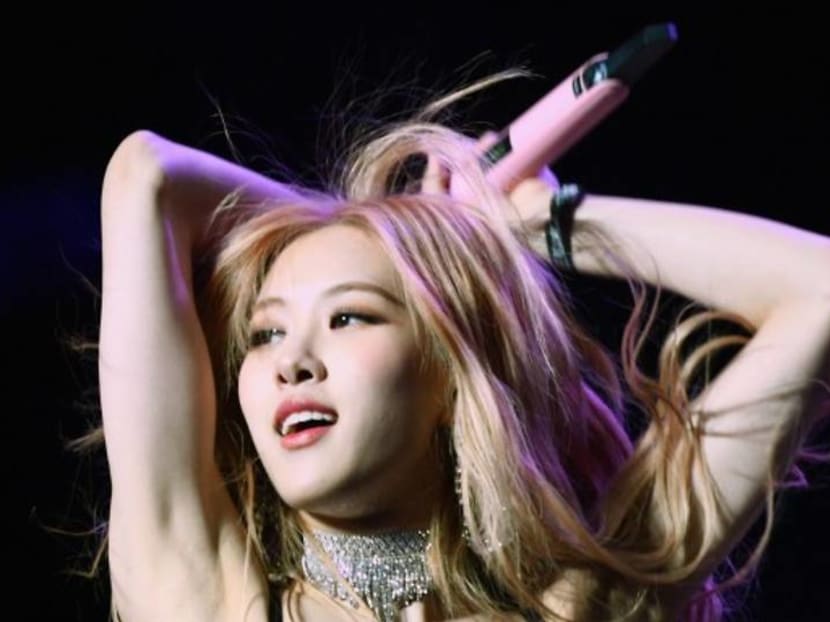 Before this month is done, we'll get to hear the first solo track from Blackpink's Rosé. The group's agency YG Entertainment made the announcement on Monday (Jan 25).
The agency confirmed that Rosé will perform the track for the first time during Blackpink's upcoming The Show concert on Jan 31.

According to YG, the K-pop star had personally requested to perform her song during the concert.
YG Entertainment also added that Rosé has already completed filming the music video for the song and that they're working hard in the final stages "to ensure a high-quality release".
Fans can also expect to hear an official announcement about the schedule of the solo release "shortly".
YG  Entertainment said that the song is "completely different from Blackpink's music to date" and that it captures the strength of the singer's soulful vocals.  
The concert was originally scheduled to take place last month but was postponed due to the reinstatement of stricter social distancing guidelines.
Jennie was the first Blackpink member to release a solo track, titled Solo, in November 2018.