Blackpink's Rose reveals the 1 thing she must do before performing onstage
And it has something to do with the food she eats.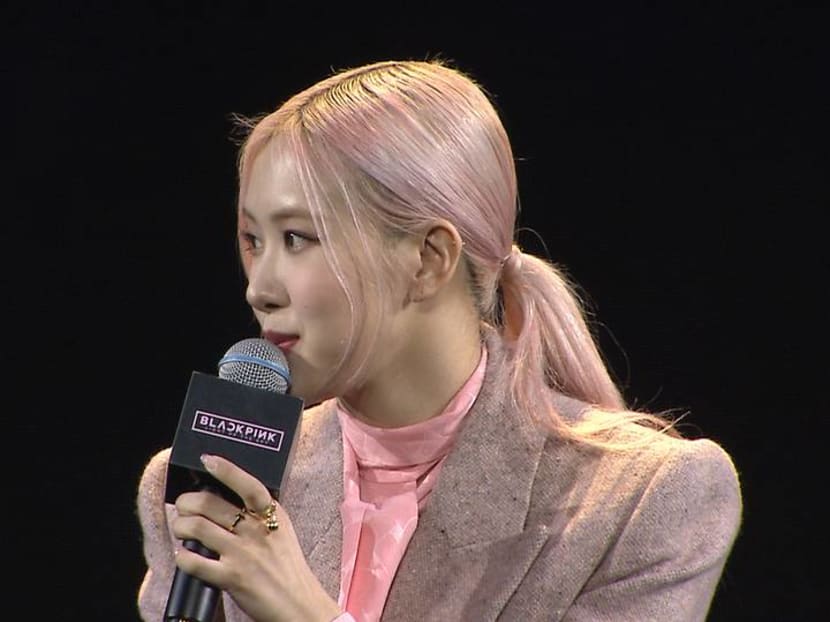 Rose from K-pop girl group Blackpink revealed that there's one thing she has to do before going onstage to perform – and that's eating a Korean meal that includes rice.
The singer, who just released her solo album R on Friday (Mar 12), appeared on Korean variety show My Ugly Duckling on Sunday where she dished on that, as well as other aspects of her solo work.
Rose shared that she always has to eat rice in order to have enough energy to perform an entire concert. She said, "I always need to eat a traditional Korean meal that includes rice before I go onstage. It's really strange, but if I don't eat rice, I won't be able to make it until the end of the concert. My arms will get all limp like seaweed".
When asked by the host if other cuisines worked, Rose replied that they don't. "I've tried other things, like eating bread. Nothing else worked".
Rose also shared that despite having to deal with some cons while promoting her solo album – namely, not having her Blackpink friends to rely on – there are some pros, too.
"Now that I'm getting ready on my own, it takes less time to get ready. So I can wake up a little later," she said.