Blackpink overtakes One Direction as music group with most YouTube subscribers
The K-pop band now has several thousand more followers on their channel than the British boyband.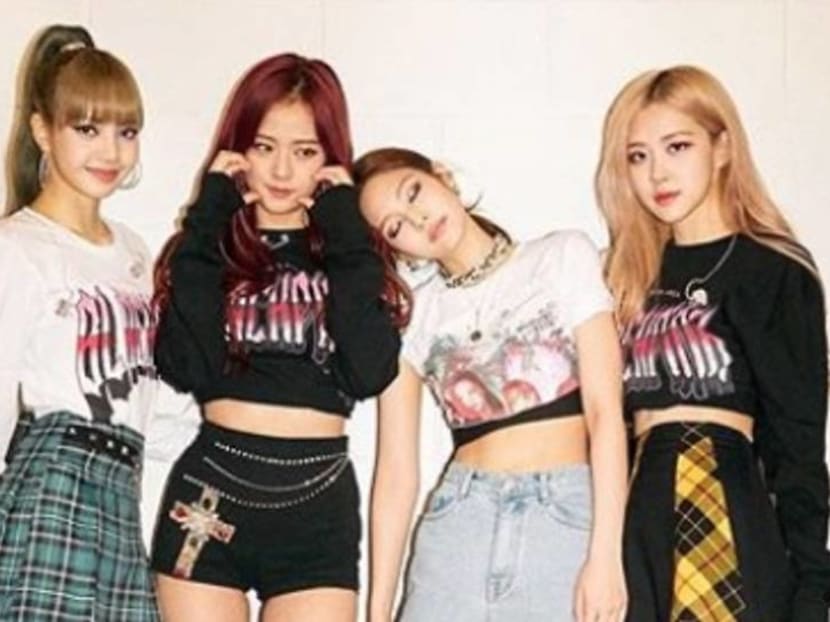 K-pop band Blackpink has overtaken One Direction as the music group with the most number of subscribers on YouTube. As of Monday morning (Sep 9), the four-member group has 29,899,219 subscribers compared to One Direction's 29,888,096.
This figure also puts them at No 9 of the most subscribed music channels in the world.
Just three months ago, the girl group became the most-subscribed Korean channel on the platform with Big Hit Entertainment's official channel ibighit coming in second place.
Blackpink was formed in 2016 with members Jisoo, Jennie, Rose and Lisa and have since enjoyed a lot of success. On Sep 5, they received three nominations for the 2019 E! People's Choice Awards, the same number received by fellow K-pop super group BTS.
The girl group was nominated for The Group of 2019, The Music Video of 2019 for Kill This Love and The Concert Tour of 2019 for their Blackpink 2019 World Tour. The award show is expected to air in November.
The most subscribed music channel on YouTube is Justin Bieber with 46.4 million, followed by Ed Sheeran at 41.8 million. Rounding up the Top 10 list are: Eminem, Marshmello, Ariana Grande, Taylor Swift, Katy Perry, Rihanna, Blackpink and One Direction.