Bling Empire's Kane Lim reveals why he deleted his texts in family group chat
It has something to do with his family's reaction – or lack thereof – to his news that the reality TV show is a huge hit on Netflix Singapore.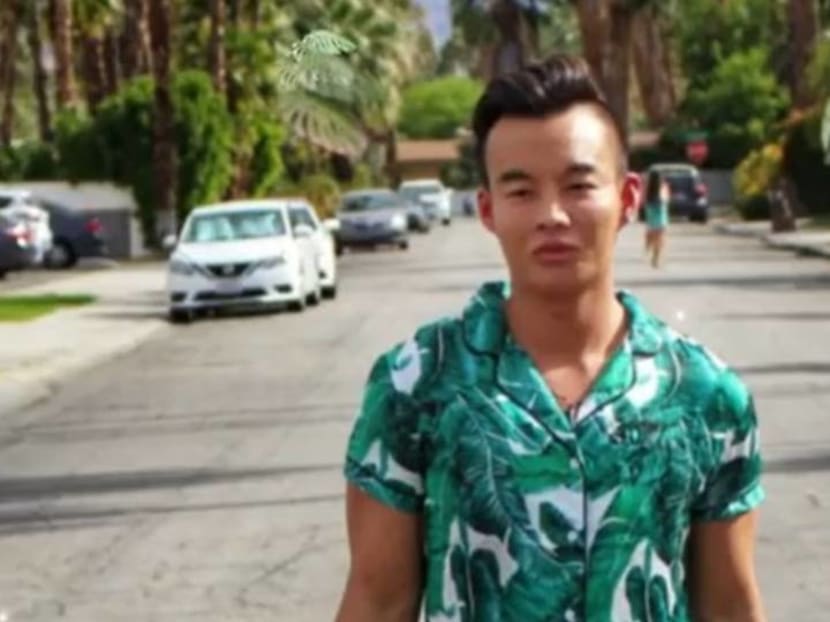 Have you finished binge watching the new Netflix reality TV show, Bling Empire? If you've been watching, you'd know that we have a Singaporean cast member onboard – Kane Lim.
The eight-episode series, which follows a group of super rich friends in Los Angeles, has taken the world by storm, judging by how much coverage it's getting in the media recently. There's even a Buzzfeed quiz out there if you need to know which Bling Empire star you are.
Unfortunately, though, it appears that Lim's family may not be huge fans of the show.
In a chat with entertainment portal 8days, Lim, who's based in LA, said that he had excitedly texted his family WhatsApp group chat to let them know that the show topped the Netflix Top 10 rankings in Singapore on Thursday (Jan 21).
In response, he got … crickets.
He told 8days, "You know Asian parents. I could tell that everyone read my messages, but there was no comment. So I deleted them. I was a bit disappointed but I'm used to it".
Lim laughed it off and added, "The funny thing is, they told me that their friends are proud of me, but I'm like, 'I don't care what they think, I want to know what you think!'"
He eventually got a response after he deleted his initial texts. It said, "Oh, what an achievement", which Lim thought sounded fake.
And lest you think this little nugget of info might spark some juicy family drama, Lim insisted to the 8days writer that "you can put all of that on 8days, I hope they read it".
Speaking of family, Lim's been pretty private about his. He hasn't revealed who they are although we do know that they're in real estate, as well as oil and gas. Lim also told 8days that his father sits on the board of charity organisation Sian Chay Medical Institution and that celebrities Stefanie Sun and Vivian Hsu are family friends.
The 31-year-old clarified that his parents have an unconventional way of showing they care for him, as his father comes from "a very traditional Chinese upbringing".
He added, "I hope what Asian parents can take away from this show is how to express their love to their kids more openly".