Mediacorp's Bloomr.SG MCN Accelerator opens for second run
The initiative to nurture new content creators seeks to build on its successful first run in 2021; applications are open until Jul 22.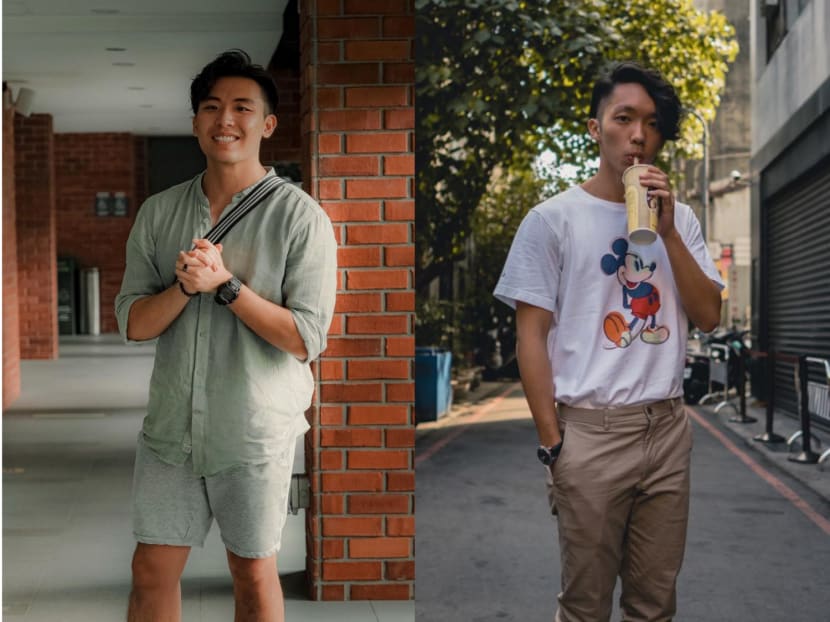 Ever wanted to be the next top social media star? Here's that gentle nudge you just might need. 
Mediacorp announced the second edition of Bloomr.SG Multi-Channel Network (MCN) Accelerator on Thursday (Jul 7). The programme is part of Mediacorp's efforts to nurture promising digital content creators. 
The programme's first run last year saw 60 local YouTube channels take part in the creation of more than 1,600 new videos, resulting in a more than 400 per cent increase in reach and a whopping 3.19 million new subscribers between them. 
This year's Bloomr.SG MCN Accelerator is following the adage "bigger is better", as it reaches out beyond YouTube to content creators on other social media video platforms. Aspiring TikTok icons, now's your chance to get big as well. 
Following the establishment of Bloomr.SG MCN (Singapore's first and only official MCN on YouTube) in 2020, Bloomr.SG MCN Accelerator seeks to give digital content creators the support they need to make sustainable careers – which is in line with Mediacorp's mission to grow the local creative ecosystem. 
While run by Mediacorp, Bloomr.SG MCN Accelerator is also supported by a range of industry partners including YouTube, Meta, Av8 Media and the Singapore Association of Motion Picture Professionals. 
The programme will see at least 12 workshops conducted over the course of a year from this August, providing training and support for local content creators in the areas of education and training, resources and recognition, content and IP development and monetisation. 
Successful graduates will also gain opportunities to develop capstone projects which they can monetise and even see aired across Mediacorp's network. 
Past successful graduates from the programme's inaugural run include students Mark Yeow, Daryl Goh (also known as Dargoyaki), who won this year's Pinwheels award for Best Comedy/Drama Video, and satire and parody channel The Mockingbird News. 
Anyone who wants to be the next big thing on social media should note that there's a limited time to take on the opportunity.
Applications for Bloomr.SG MCN Accelerator will be available until Jul 22 on its official website.