Body of former WWE wrestler Shad Gaspard found after several days missing
He had been swept out to sea while swimming with his son at Venice Beach, California.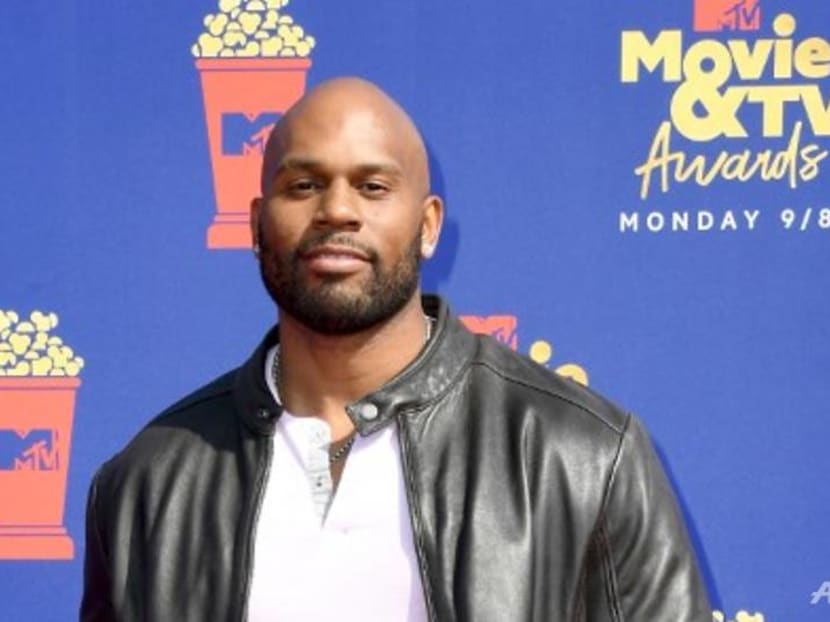 Former WWE pro wrestler Shad Gaspard's body has been found on Venice Beach in Los Angeles.
The Los Angeles Police Department said that a person reported finding his body on the beach early Wednesday (May 20).
Gaspard, who was 39, and his son Aryeh were swimming at the beach on Sunday afternoon when they were caught by a rip current, according to the Los Angeles Police Department. A lifeguard on the beach noticed that they were having trouble and went out to rescue them.
As Aryeh was closer to shore, the lifeguard was able to reach him first, reported the New York Times. Kenichi Haskett, the section chief of the lifeguard division, said: "His last few words were 'just secure my son, rescue my son'."
"In 60 seconds, the lifeguard went back out to go get Shad," Haskett continued. "He saw him and then a wave came and pushed him under."
Gaspard was not seen again.
Lifeguards began searching on Sunday but could not find any signs of Gaspard, and the Coast Guard called off the search on Tuesday, although the Los Angeles County Lifeguards carried on.
Gaspard's wife Siliana wrote on Instagram on Wednesday: "We would like to express our gratitude to the first responders who rescued Aryeh and to the lifeguards, coast guard, divers, fire and police departments for their continued efforts to help find our beloved Shad."
Dwayne Johnson shared his condolences in a social media post, writing: "This one hurts. Great guy."

The WWE issued a statement on learning of his death, saying: "WWE is saddened to learn that former WWE Superstar Shad Gaspard has passed away at the age of 39."
It added: "Admired by friends and colleagues for his warmth and humor, Gaspard was no stranger to heroic deeds. In 2016, he broke up an armed robbery in Coral Springs, Fla., pinning the suspect to the ground until police arrived."