Bollywood star Hrithik Roshan ready for Hollywood, signs with US agency
The 46-year-old actor made his debut in 2000 and has starred in numerous hit movies, including Super 30 and War.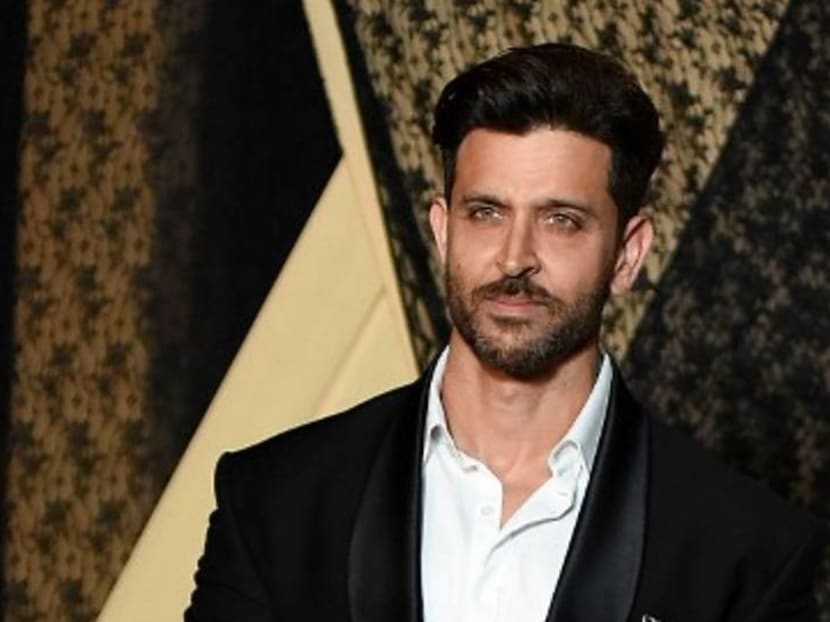 One of Bollywood's biggest superstars, Hrithik Roshan, is ready for his Hollywood close-up. According to entertainment portal Deadline, the popular actor has signed with US-based Gersh Agency.  
The 46-year-old star will be represented by both Gersh and celebrity management firm KWAN in India, with Amrita Sen as his manager.
Deadline reports that Hrithik's move towards having representation in the US comes at a time when there's "increased competition among streaming services vying for the Indian market for film and television."
Calling him an "envelope pusher", Amrita said: "For the last 20 years, Hrithik has been helping to drive Indian cinema into new genres, new narrative concepts and ever-more sophisticated storytelling. He is excited about the fact that the market for global content, which features characters and stories from other parts of the world, couldn't be stronger than it is today."
Amrita added that the goal is to continue putting India "front and centre" towards globalisation and also to introduce creators into new markets that were previously not available to them. 
Hrithik is the son of Bollywood director Rakesh Roshan, and has had a successful career since his debut in the 2000 film Kaho Naa Pyar Hai.
He's not just a good-looking face either, having been nominated nine times in India's Film Fare Awards for Best Actor and winning six times. 
Most recently, he starred in Bollywood hits such as Super 30 and War, which was the highest-grossing Indian film of 2019.