Bollywood star Amitabh Bachchan has 'taken care' of the debts of 1,398 farmers
India's most popular actor paid S$770,334 to the government-owned Bank of India and will personally return settlement documents to poverty-stricken farmers.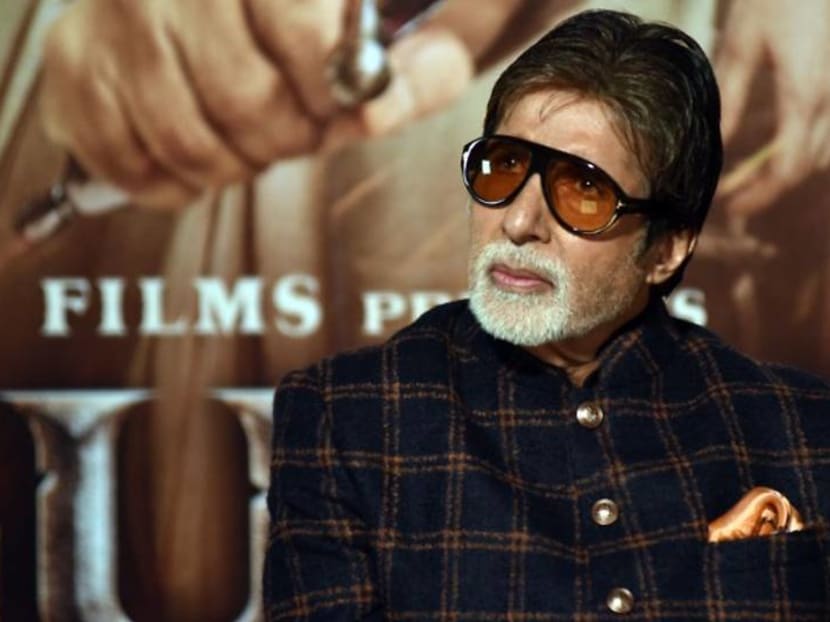 Amitabh Bachchan, one of India's most popular and best-known actors, has cleared over 40 million rupees (S$770,334) worth of farmers' loans. He wrote on his blog that he had "taken care" of 1,398 farmers in the north Indian state of Uttar Pradesh, where Bachchan was born, by paying off their debt.
The 76-year-old actor added that he felt a "sense of accomplishment" after settling these loans owed to the government-owned Bank of India by poverty-stricken farmers.
Thousands of farmers have lapsed into debt as a result of rising fuel costs, monsoon-damaged crops, as well as lack of adequate state support. The most recent available government data indicates that 11,772 farmers across India committed suicide in 2013, equivalent to 44 deaths every day.

Big B, as the actor is affectionately known as, said that he had reserved a train coach to bring 70 farmers to Mumbai, where the actor lives, to meet him to receive the bank documents. They are expected to arrive on Nov 26.
Bachchan has starred in more than 190 films and is the host of India's Who Wants to Be a Millionaire, one of the most watched shows on Indian television.