BooksActually bids farewell to Tiong Bahru and transforms into online store
COVID-19 has taken its toll on one of Singapore's most-loved bookstores – but it will continue to exist online.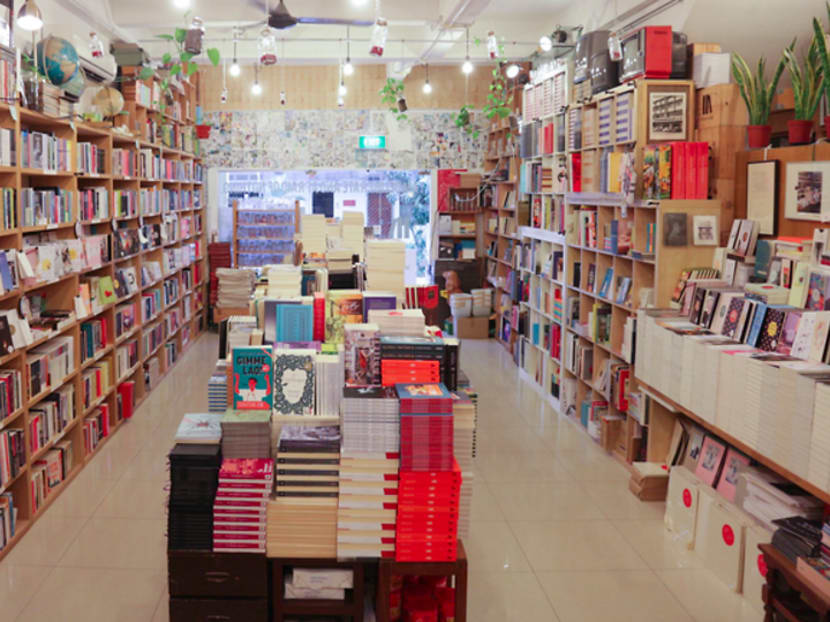 Beloved local bookstore BooksActually has announced that it is shutting its brick-and-mortar shop and will "transform fully" into an online store.
The 15-year-old business, whose Tiong Bahru shop has been shut since the "circuit breaker", broke the news to fans and followers on its website and social media pages at midnight on Sep 13.
"As the world changes around us, the bookstore has to move in tandem as well," wrote owner and co-founder Kenny Leck.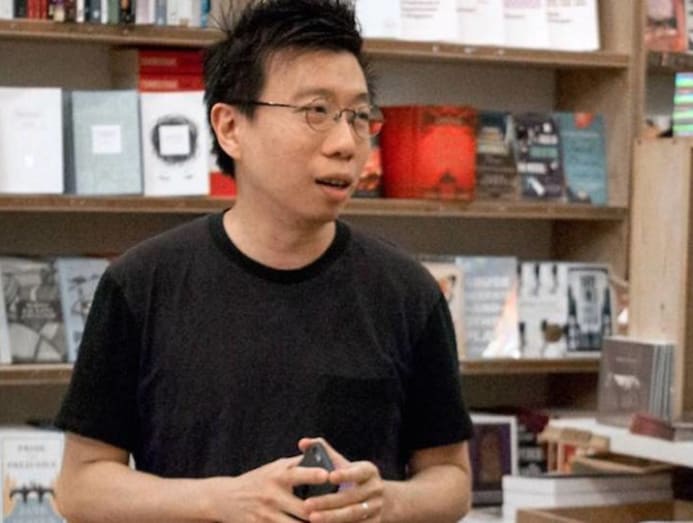 However, he also reassured literature lovers that physical events will continue whenever and wherever the situation allows.
"When Singapore eventually turns the corner, and goes into Phase 3, we will bring back our weekly literary events," he wrote. "I mean, what is BooksActually without its annual #BuySingLit street party, and the truly maddening but iconic 24 Hour Bookstore and The World's Loneliest Bookstore?"
He added, "Regardless of the uncertainties or vulnerabilities this year of change has imposed on all of us, one thing we know for sure is that the bookstore will be here for a very long time. Or at least where I am concerned, I am very certain that she, BooksActually will continue to be your 'neighbourhood' bookstore long after I am gone."
Instagram commenters left messages like "So devastated", "Feels like the end of an era" and "Thanks for the great memories."
Read the full announcement here.