Brad Pitt dons a wig, glasses to play Dr Anthony Fauci on Saturday Night Live
The infectious diseases specialist had previously said that he would like Pitt to play him on the comedy sketch show. Wish granted.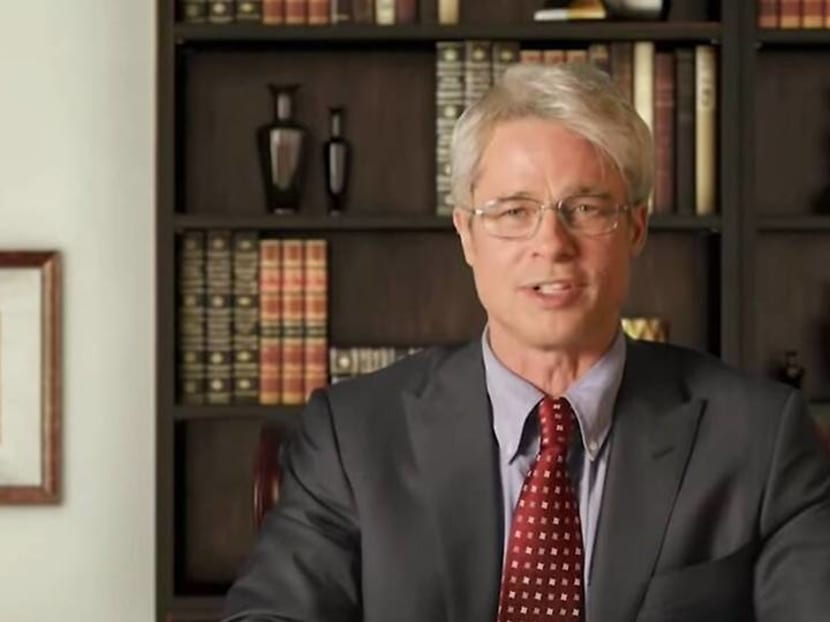 Dr Anthony Fauci, the much-lauded director of the National Institute Of Allergy And Infectious Diseases, jokingly told CNN in early April that if he had to choose between Ben Stiller and Brad Pitt to play him on Saturday Night Live (SNL), he would choose Pitt. 
Well, who wouldn't?

Pitt, who recently won an Oscar for his role in Once Upon A Time In Hollywood, heeded the call and appeared as the good doctor on the comedy sketch show's Apr 25 episode. As Dr Fauci, Pitt hilariously addressed recent comments made by US President Donald Trump about the COVID-19 situation.
Playing Dr Fauci, Pitt began by saying: "Now, there's been a lot of misinformation out there about the virus. Yes, the president has taken some liberties with our guidelines. So tonight, I would like to explain what the president was trying to say."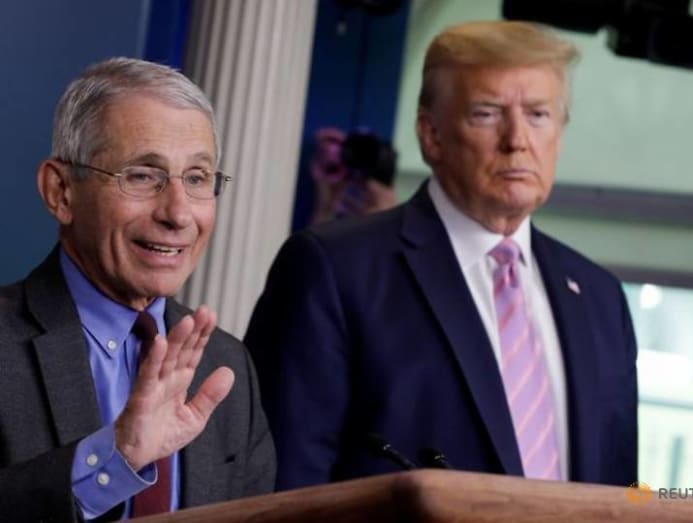 SNL then played various clips of comments that President Trump had made, one of which showed him saying that tests were widely available and that they were "beautiful".
"Okay, couple of things: I don't know that I would describe the test as beautiful... unless, your idea of beauty is having a cotton swab tickle your brain," Pitt responded. "Also, when he said everyone can get a test, what he meant was, 'Almost no one.'"
Another clip showed Trump saying that the pandemic would clear up like a "miracle", to which Pitt said: "A miracle is great. Who doesn't like miracles? Miracles shouldn't be Plan A."
When a clip played of the president suggesting that doctors should look into injecting disinfectant to rid patients of the virus, Pitt was seen with his mouth open and at a loss for words, after which he was seen with his hand on his face, although he quipped, "I know I shouldn't be touching my face...."

At the end of the segment, Pitt took off his wig and glasses to thank the real Dr Fauci and medical workers for their fight against the outbreak.
Pitt said: "To the real Dr Fauci, thank you for your calm and your clarity in this unnerving time. Thank you to the medical workers, first responders and their families for being on the front line."