Brad Pitt, other celebs join Property Brothers to renovate loved ones' homes
These Hollywood stars, and more, will appear in a new TV show called Celebrity IOU with Drew and Jonathan Scott where they will honour someone important in their lives with a home makeover.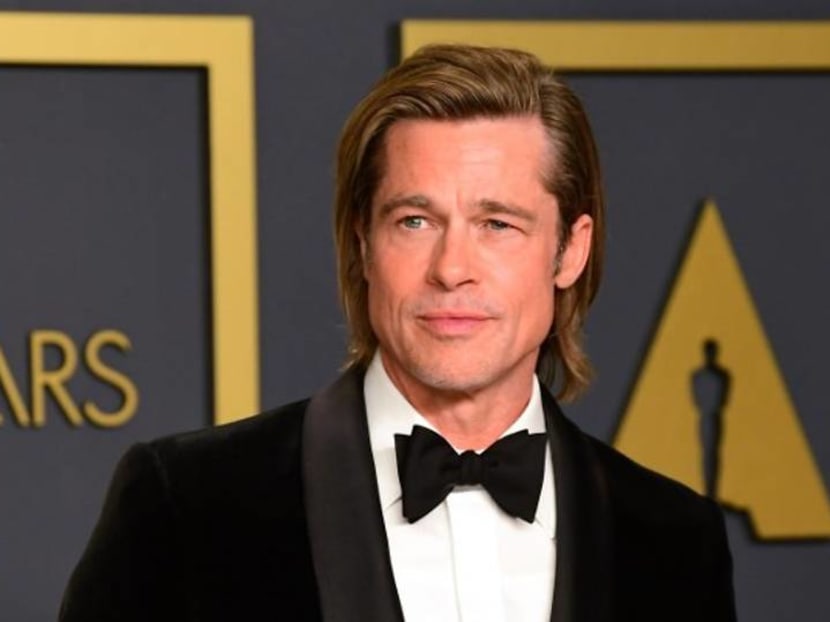 One lucky person who's made an impact in Brad Pitt's life will be getting a home makeover as a way for the actor to say thanks.
Pitt and several other stars will be appearing in a new HGTV series called Celebrity IOU where they will honour someone important in their lives with the gift of renovated space.
The show will be hosted by Property Brothers Drew and Jonathan Scott and is set to premiere on the home improvement network in the US on Apr 13.
According to the press release, the celebrities will get "hands-on" with the Scott twins to "imagine a design plan and create a beautifully customised space that rewards mentors, friends and family members."
We're not sure if that means the recent Best Supporting Actor Oscar winner for his role in Once Upon A Time In Hollywood will appear shirtless and wearing a leather tool belt on the show – but one can hope.
Other stars that will be showing off their design chops in the show include Viola Davis, Melissa McCarthy, Rebel Wilson and Michael Buble.
Said Jonathan in a statement: "It's amazing to see someone who is extremely successful be grounded enough to always remember the people who helped them get there."