Oscars 2019: Bradley Cooper 'felt embarrassed' by best director snub
An Academy Award nomination for the actor-turned-first-time-director was considered a sure thing after previous nods at the Golden Globe, DGA and Critic's Choice awards.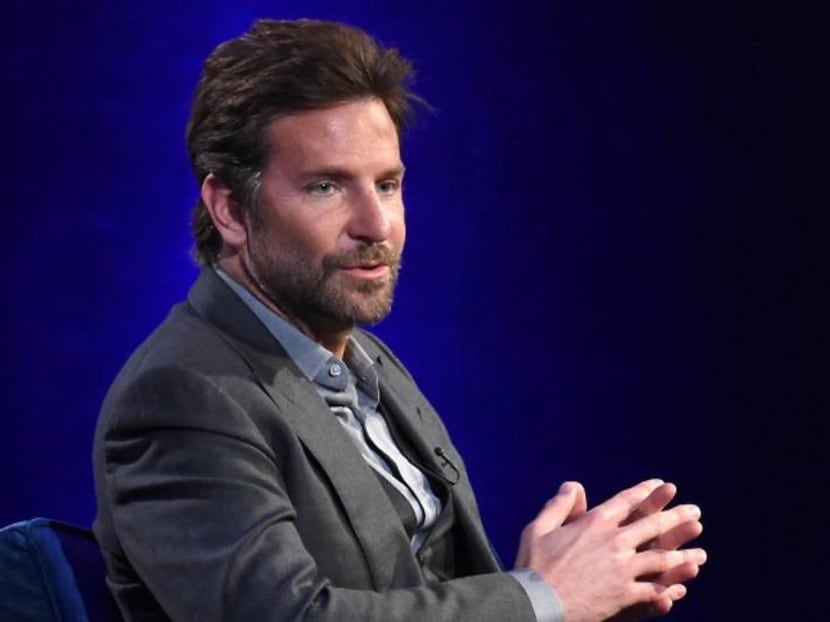 Bradley Cooper, the director and star of A Star Is Born was "embarrassed" about being snubbed for a best director Oscar nomination.
The 44-year-old first-time director opened up on Oprah's SuperSoul Conversations from Times Square on Wednesday (Feb 6) in New York City, recounting how he felt when he received news of his film's nominations from his publicist Nicole Caruso.
"I was embarrassed. I was at a coffee shop in New York City, and looked down at my phone and Nicole has told me congratulations and said what we had been nominated for," Cooper said. "They didn't even give me the bad news."
"I felt embarrassed that I didn't do my part. Like, 'Oh gosh, I didn't do my job,'" he said. "But the truth is, even if I got the nomination, that should not give me any sense of whether I did my job or not. That's the trick. The trick is to make something you believe in and you work hard."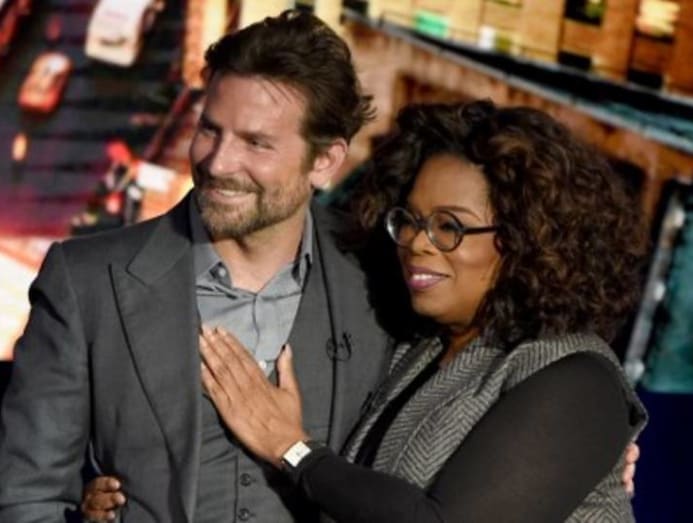 Released last October, this latest iteration of A Star Is Born received eight Oscar nominations, including best picture, best actor (Cooper), best actress (Lady Gaga) and best supporting actor (Sam Elliott).
Cooper had been expected to receive a nod for helming the film, after racking up nominations at the Golden Globes, BAFTAs, Critics Choice and the Director's Guild of America.
"It was a very personal thing, this movie, and I really did show myself in a way that I thought, 'Oh wow, this is vulnerable'," Cooper said.
"And I said to myself, 'If people don't like it, please don't let that stop inspiring you to make art.'"