'I'm so angry and I cry every day': Britney Spears asks judge to end conservatorship
The pop star's remarks were delivered remotely to the court hearing, marking her first public statement about the court-approved legal arrangement that was first put in place in 2008.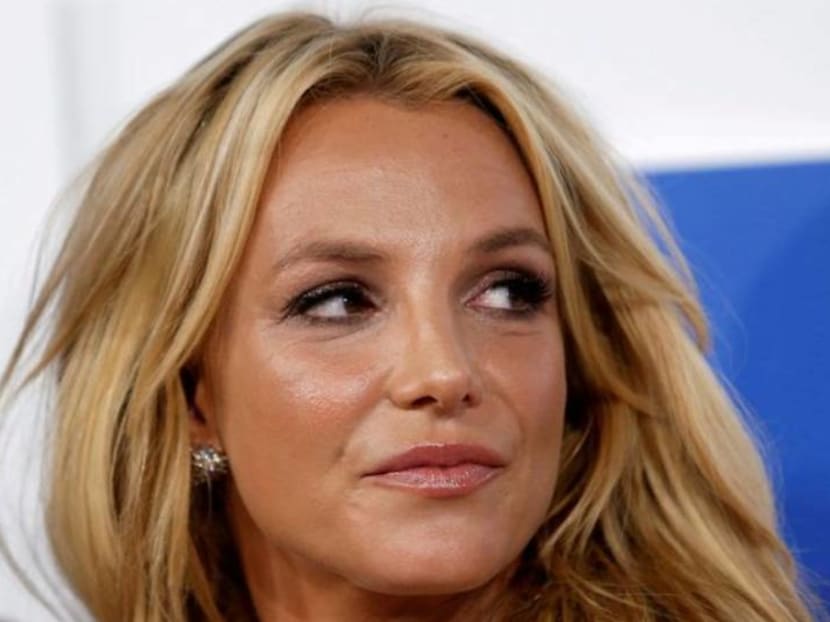 Britney Spears told a Los Angeles judge overseeing her controversial conservatorship on Wednesday (Jun 23) that she wanted her life back and for the conservatorship to end.
The pop star's remarks, delivered remotely to the Los Angeles Superior Court hearing, marked her first public statements about the court-approved legal arrangement that was first put in place in 2008 when she suffered a mental health breakdown.
She spoke fast and sprinkled profanity into the written speech that lasted more than 20 minutes as her parents, fans and journalists listened to an audio livestream. Many of the details Spears revealed have been carefully guarded by the court for years.

In an emotional statement, Spears, 39, said she believed the conservatorship was abusive. "I just want my life back," she said. "I'm not here to be anyone's slave."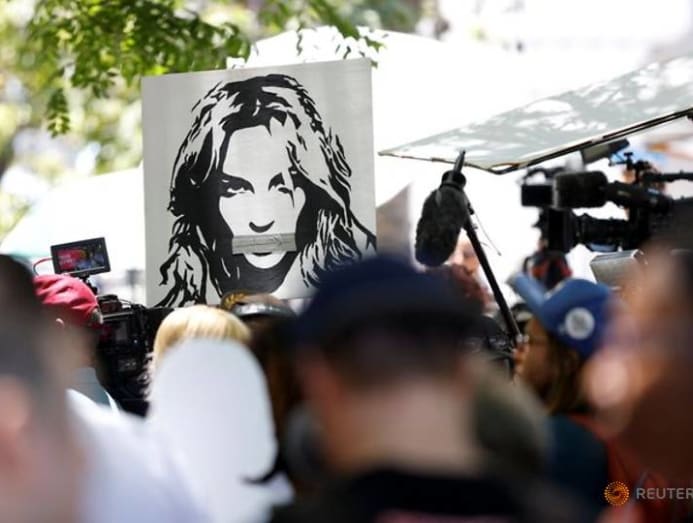 "I'm traumatised. I'm not happy, I can't sleep," she said. "I'm so angry and I cry every day," she added.
Spears told Los Angeles Superior Court Judge Brenda Penny that "I want to end this conservatorship without being evaluated."
Penny thanked the pop star for her "courageous" words but made no rulings. A long legal process is likely before any decision is made on terminating the conservatorship.
The last time Spears spoke directly to the judge was in May 2019 but the court was closed to the public and her testimony was sealed. On Wednesday she said she wanted people to hear what she had to say.
The former teen phenomenon said she wanted to get married again and have a baby. But she said she has a contraceptive device that she wants removed, but is not allowed to go to the doctor "because they don't want me to have children".
Spears has two children with her former husband Kevin Federline. Federline has custody of the children.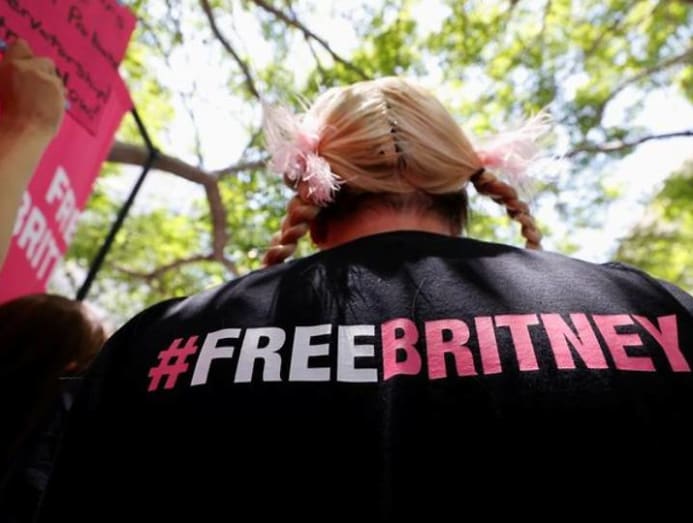 When an attorney representing her co-conservator said the hearing and transcript should be kept sealed if private medical information was to be revealed, Spears shouted her down, saying her words should be public.
"They've done a good job at exploiting my life," Spears said, "so I feel like it should be an open court hearing and they should listen and hear what I have to say."
She also accused her father, Jamie Spears, of relishing his power over her, as he showed when she failed a series of psychological tests in 2019 and forced her to go into a mental hospital.
"I cried on the phone for an hour, and he loved every minute of it," Spears said. "The control he had over someone as powerful as me, as he loved the control to hurt his own daughter 100,000%."
Vivian Thoreen, attorney for Jamie Spears, gave a brief statement on his behalf after conferring with him during a recess.
"He is sorry to see his daughter suffering and in so much pain," Thoreen said. "Mr Spears loves his daughter, and misses her very much."
Last year, Spears began the legal process to remove her father from handling personal affairs ranging from her medical care to who visits her secluded villa outside Los Angeles. Jamie Spears also is a joint conservator of the singer's finances.
Outside the courthouse, several dozen fans, many of them dressed in pink and holding "Free Britney" placards, rallied in support of their campaign to have the conservatorship ended.
Fan Marissa Cooper was inside the courtroom, and cried and occasionally clapped during the remarks.
"It was insane," Cooper said outside court. "Everyone that's been following this has been called crazy since the beginning, and conspiracy theorists, so it just feels really really good to actually hear it from her."
Despite the conservatorship, Spears made a comeback in late 2009 and performed, released albums and went on world tours solidly until late 2018, when she cancelled a string of dates. She has not performed since late 2018.
Details of her mental health issues have never been disclosed but Spears said on Wednesday that doctors had put her on Lithium and that she "felt drunk".
Spears said she had done research that showed her conservatorship could be ended without further evaluation of her. But under California law, the burden would be on her to prove she is competent to manage her own affairs, and an intensive investigation and evaluation is probably inevitable before it can come to an end.

Britney Spears' ex-boyfriend Justin Timberlake was among many who expressed outrage at her revelations.
"What's happening to her is just not right," Timberlake tweeted. "No woman should ever be restricted from making decisions about her own body."
(Source: Agencies)