Broadway actor Nick Cordero, who had been battling COVID-19 for months, dies at 41
Cordero's wife, Amanda Kloots, confirmed the death in an Instagram post, writing, "God has another angel in heaven now."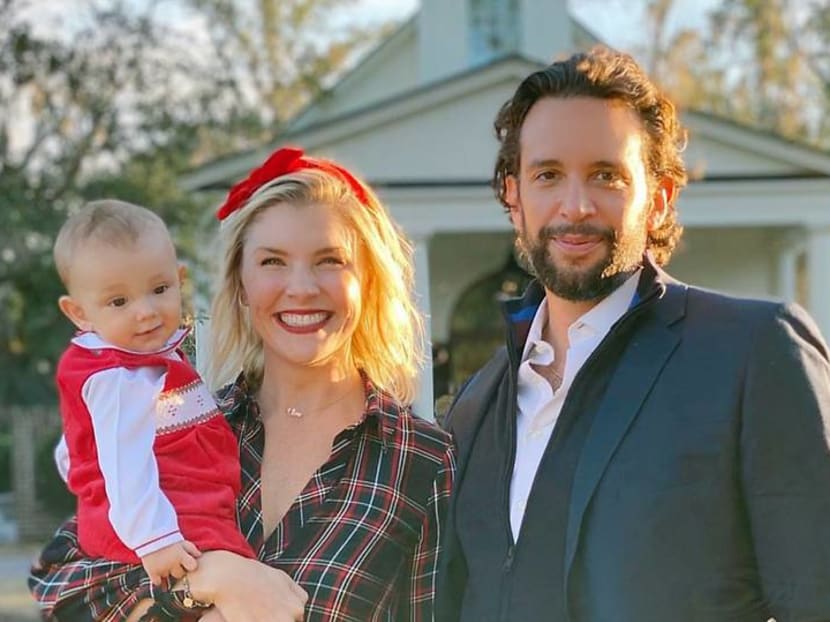 Broadway actor Nick Cordero died on Sunday (Jul 5) after months of battling COVID-19. He was 41 years old.
The news was confirmed by his wife, Amanda Kloots, in a social media post.
She wrote: "God has another angel in heaven now. My darling husband passed away this morning. He was surrounded in love by his family, singing and praying as he gently left this earth."
Kloots had been updating her page with news of Cordero's health for the past few months since he was first hospitalised at the end of March with COVID-19.
He'd had several complications from the disease, and had his leg amputated in April.
Cordero was a Tony Award-nominated actor for his role in Bullets Over Broadway. He was also known for appearing in Rock Of Ages, Waitress and A Bronx Tale.
Friends of the actor have paid tribute to him on social media, including actor-director Zach Braff, who wrote: "I have honestly never known a kinder person."
He added that the last thing Cordero texted him was to look out for his wife and one-year-old son, Elvis. "I promise the world that they will never want for anything," Braff said.