Bruce Lee's daughter disappointed over his portrayal in Once Upon A Time In Hollywood
Shannon Lee says it was disheartening to see director Quentin Tarantino portray her father as 'full of hot air'.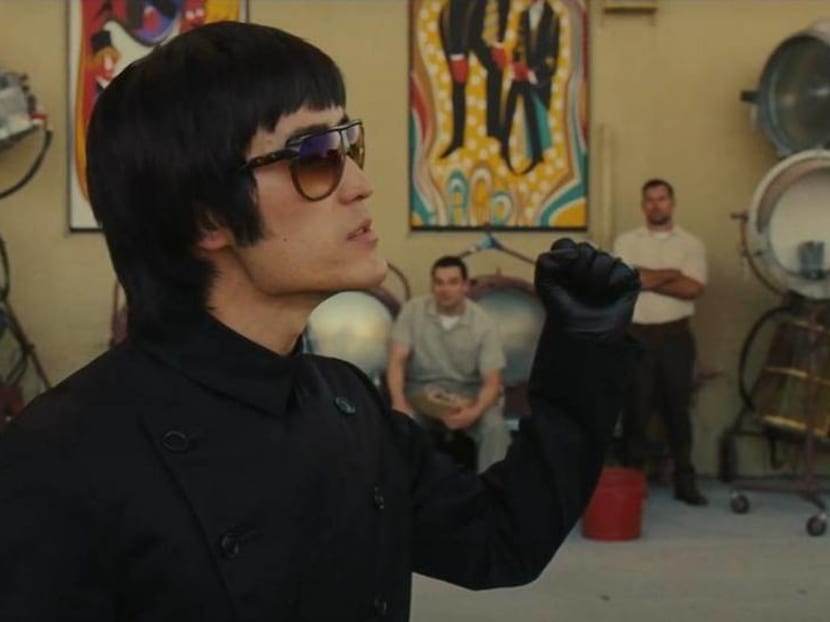 Bruce Lee's daughter, Shannon Lee, has expressed her disappointment over filmmaker Quentin Tarantino's portrayal of her father in his latest movie, Once Upon A Time In Hollywood.
In an interview with The Wrap, she said that the late actor and martial artist "comes across as an arrogant a--hole who was full of hot air, and not someone who had to fight triple as hard as any of those people did to accomplish what was naturally given to so many others."
In one particular scene in the movie (spoiler alert), Brad Pitt's character, Cliff Booth, trades insults with Bruce Lee (played by Mike Moh) and the two agree to a best two-out-of-three-rounds fight on the set of The Green Hornet series. Lee wins the first round but loses in the next when Booth slams him into a car. The fight was stopped before the third round could begin. 
The younger Lee said this was not something her father would have done as he would try to avoid fights. "Here, he's the one with all the puffery and he's the one challenging Brad Pitt. Which is not how he was," she explained.
Lee added that it was uncomfortable to sit in the theatre and "listen to people laugh at my father." She conceded that Tarantino may have been trying to make a point about how Lee was stereotyped, but it didn't come across that way. 
She said: "I understand that the two characters are antiheroes and this is sort of like a rage fantasy of what would happen… and they're portraying a period of time that clearly had a lot of racism and exclusion. I understand they want to make the Brad Pitt character this super bad-a-- who could beat up Bruce Lee. But they didn't need to treat him in the way that white Hollywood did when he was alive."
According to The Wrap, a representative for Tarantino did not immediately respond to a request for comment. The movie also stars Leonardo DiCaprio and Margot Robbie and is about the final years of Hollywood's Golden Age.