BTS breaks Destiny's Child's record as the group with the most Billboard Music Awards wins in history
The mega K-pop band broke US pop group Destiny's Child's record of 11 awards won.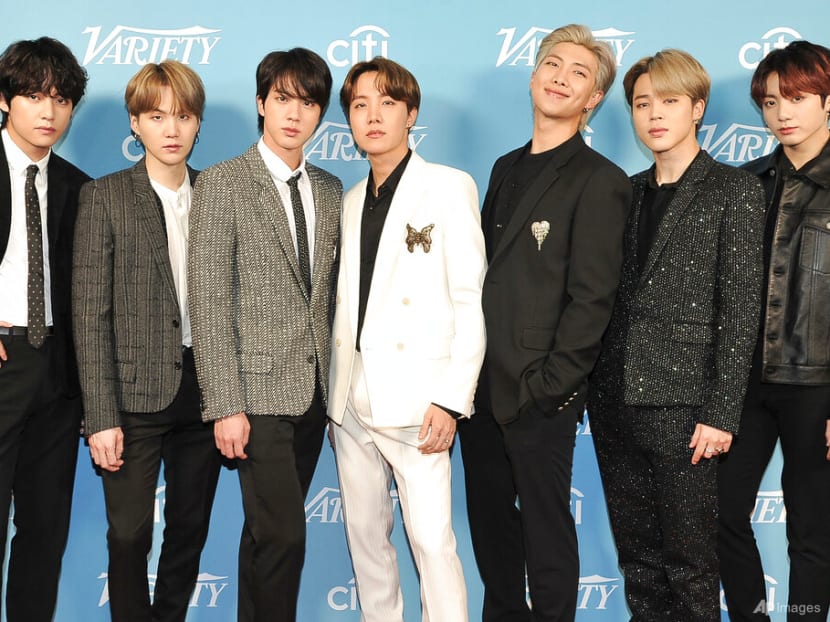 South Korean pop superstars BTS picked up three awards at the 2022 Billboard Music Awards (BBMA) on Sunday (May 15), bringing their all-time wins to 12 – and surpassing US girl group Destiny's Child's record of 11 awards. 
BTS' three awards this year comprise Top Duo/Group, Top Song Sales Artist, and Top Selling Song (for Butter). The K-pop group has won a trophy at the awards since 2017; last year, they won four Billboard awards. 
Their 12-award total makes them the group that has won the most number of Billboard Music Awards ever. Destiny's Child's 11-award record was unbeaten for 17 years.
This is also the third time that BTS has won the Top Duo/Group award at the Billboard Music Awards – they tie with British band One Direction for having won the most awards in the same category. 
The band reportedly had their hands full with their upcoming album Proof (which will be out in June this year), and did not attend the awards ceremony  held in Las Vegas. 
Congrats, BTS!