BTS' Jungkook reveals tattoos on show and fans are excited to get a close-up view
His body ink is usually blurred out during appearances but this time, they were laid bare for all to see, including a new tattoo of a microphone.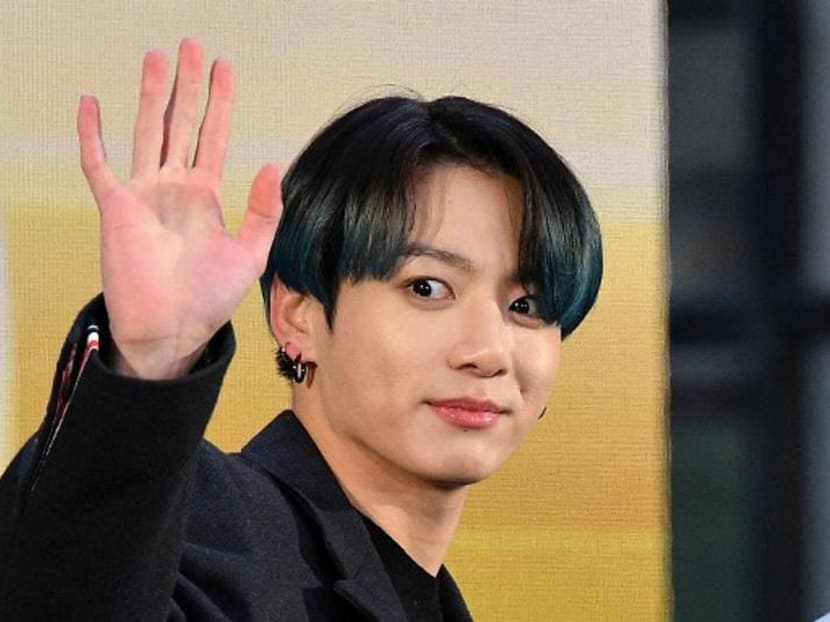 It's not exactly a secret that BTS member Jungkook has a lot of tattoos – at least 18, if you believe the rumours. But these tattoos have usually been blurred out or hidden with makeup during TV appearances and performances.
So imagine everyone's surprise when Jungkook's body ink was laid bare for all to see on episode 125 of the web series Run BTS!.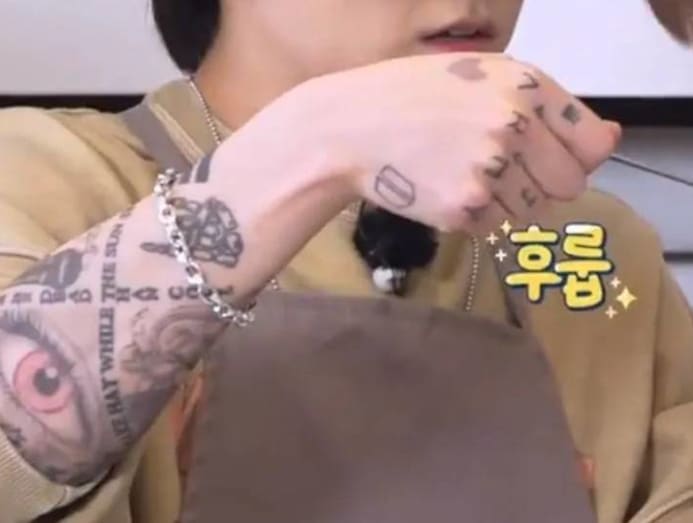 During the recent show, the 23-year-old Jungkook and his bandmates (excluding Suga) had a cooking challenge where they had to prepare a meal using canned ham, with famous chef Baek Jong-won judging them.
So Jungkook rolled up his sleeves and got to work – and that was when viewers collectively lost focus on the dish being cooked and fixated on his tattoos instead, especially a new one of a large microphone.
Fans were in disbelief at the clarity with which they could view their idol's sleeve art with one person tweeting, "I can't believe after everything we got the fullest view of jungkook's tattoos at every angle in a ham-themed episode".
ARMYs also got busy analysing his numerous tatts, which include a large red eye and a skeleton hand doing a "rock on" gesture, on Twitter. He also has the phrases "Make hay while the sun shines" and "Rather be dead than cool" intersecting.
Several people pointed out that his microphone and musical note tattoos proved how much he loved music.
Not everyone was happy with the reveal, though, with one fan on Korean forum The Qoo saying that Jungkook shouldn't have "ruined his body" with the tattoos.