BTS just announced their tour dates – start booking your flights ARMYs
The Map Of The Soul tour begins in Seoul on Apr 11 and will include locations in the US, UK and Germany.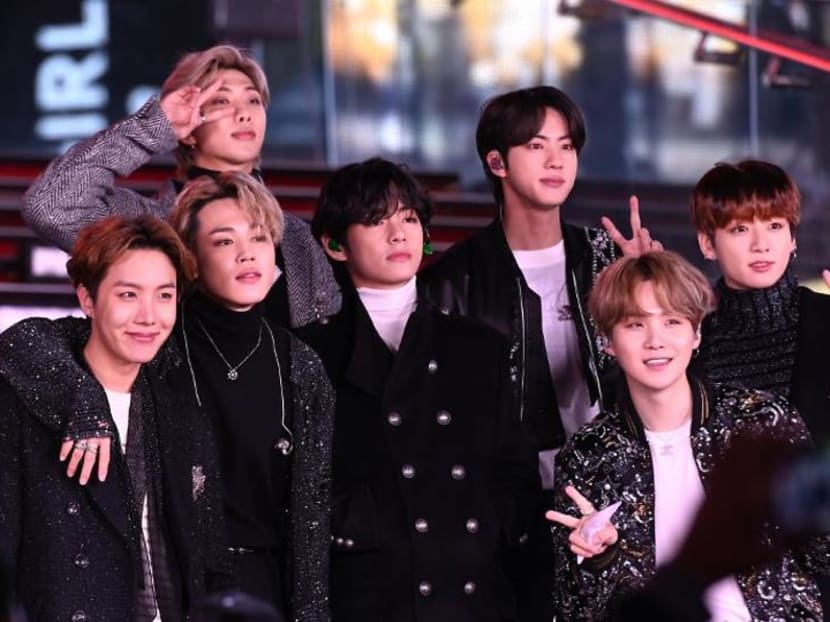 So much BTS, so little time. Slightly more than a week after dropping the news that a new album is on the way, BTS followed up with an absolute kicker by announcing the details for their Map Of The Soul Tour.
Details were first announced on Wednesday (Jan 22) when their agency Big Hit Entertainment shared a poster with dates and locations for the tour.
The first stop of the 17 announced locations is Seoul on Apr 11. The boyband will then perform in cities around the globe including Toronto, Chicago, Berlin and Barcelona before having their last show in Tokyo on Sep 2.  
The location for the June 13 and 14 concerts was not included in the poster.  
Entertainment portal Soompi reported that a source from Big Hit Entertainment said: "We have only revealed the dates and locations that have been confirmed, and the other dates and locations that are confirmed at a later time will be revealed separately."
If you need even more BTS in your life, Variety has also reported – citing sources – that the band will be joining American rapper Lil Nas X onstage at the Grammy Awards on Jan 26 this year.
Lil Nas X is said to be performing his hit song Old Town Road. The song spawned several different versions, one of which included BTS' RM.
While BTS failed to secure a Grammy nomination this year, they made headlines last year for being the first K-pop group to present at the awards ceremony. Post-Grammys this year, they are set to appear at iHeartRadio LIVE on Jan 27, as well as the debut performance of their new song Black Swan on The Late Late Show with James Corden on Jan 28.
Their fourth album Map Of The Soul: 7 will drop on Feb 21.