Captain Marvel's Gemma Chan in talks to appear in The Eternals
The Crazy Rich Asians actress may be playing a completely different character from her recent Marvel role. Or is it the same one?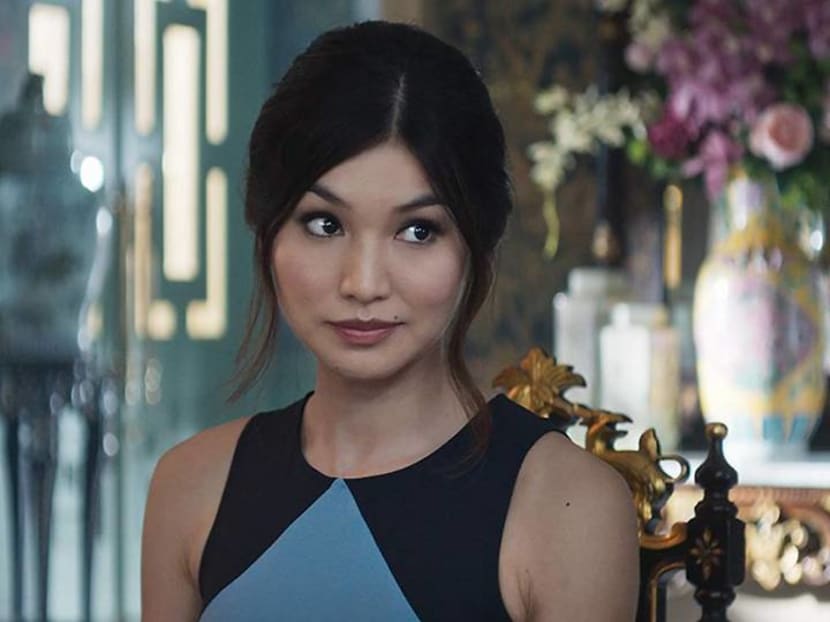 Actress Gemma Chan is in talks to appear in the upcoming Marvel's The Eternals, according to sources who spoke to Variety.
The 36-year-old Chan has already appeared in a Marvel film – Captain Marvel – earlier this year where she played the blue-skinned alien sniper Minn-Erva. It's not confirmed whether she will play the same character or a different one, with some sources indicating that her Eternals character will be completely different.
If that is indeed the case, she will be the first person to play two characters within the same cinematic universe. Josh Brolin came close, having played Thanos in the Avengers movies and Cable in Deadpool 2, which wasn't connected to the Marvel Cinematic Universe but may be in the future with the Disney-Fox merger. 
Chan stole the show in last year's hit rom-com Crazy Rich Asians, where she played Singaporean actor Pierre Png's wife, Astrid. She was also seen in Mary Queen Of Scots with Saoirse Ronan and Margot Robbie. 
If the talks are successful, Chan will join previously announced The Eternals cast members, Angelina Jolie, Richard Madden, Brian Tyree Henry, Salma Hayek and Kumail Nanjiani. The characters are based on the 1976 comic book series created by Jack Kirby, about a group of superhumans.
The Eternals will be directed by Chloe Zhao and is set to hit theatres in Nov 2020. It will be the 25th film in the Marvel Cinematic Universe.