Chris Evans, Lady Gaga and more react to Joe Biden and Kamala Harris win
Celebrity reactions to the presidential election news ranged from feelings of relief to undisguised gloating.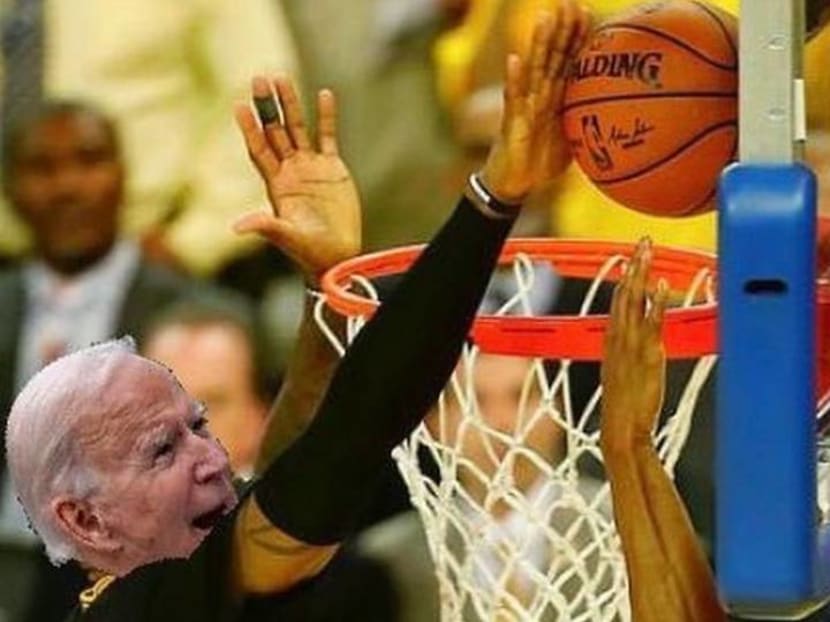 As news of Joe Biden capturing the US presidency broke, celebratory reactions broke out all over the country. And American celebrities have certainly not held back their thoughts and opinions.
Ariana Grande, Sacha Baron Cohen, Mindy Kaling, LeBron James and a host of other famous personalities took immediately to social media to express emotions ranging from relief to victorious elation.
Some were more measured than others, such as John Legend, who simply congratulated Biden and Vice President-elect Kamala Harris, and thanked them for serving in challenging times.
Jennifer Lawrence, on the other hand, chose to post a dancing-in-the-street video with audible cheering in the background.
Other messages targeted Trump directly, such as Jordan Peele's – the actor, comedian and producer tweeted, "You're fired."
Then there's Julia Louis-Dreyfus: The actress who played a vice president in the HBO comedy Veep posted a picture of Harris and wrote, "'Madam Vice President' is no longer a fictional character." She also shared a picture of herself holding a Joe Biden cake.
Here's what she and other celebrities shared on social media.