Channing Tatum and Jessie J split up after a year of dating, remain 'good friends'
According to sources, the Magic Mike star and the Price Tag singer broke up a month ago, in part to do with priorities "that don't really align".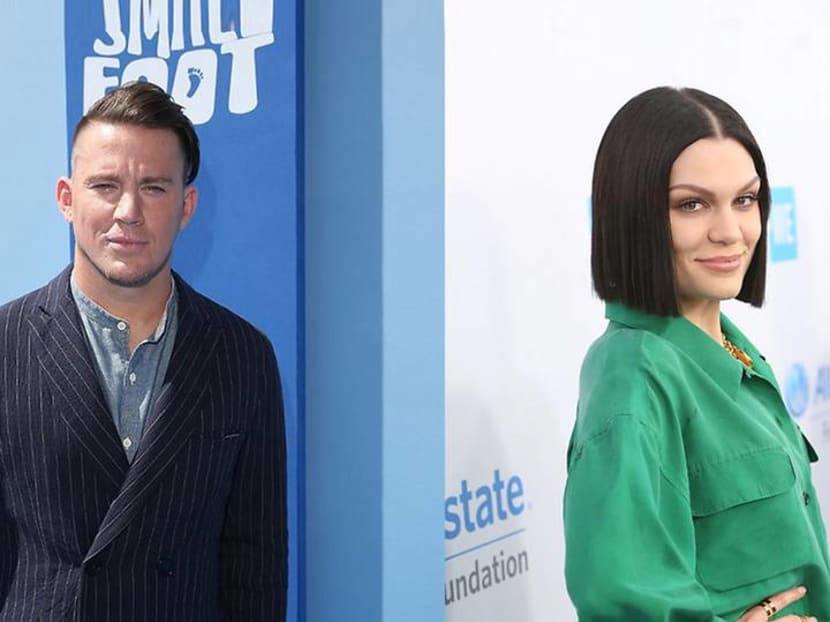 Actor Channing Tatum has split with singer girlfriend Jessie J after dating for a little over a year.
The split was confirmed by People magazine, which cited a source who said that "there wasn't any drama" surrounding the break-up.
The source added: "They just decided to part ways and are still good friends."
The two celebrities were first linked together in October last year, several months after the 39-year-old Magic Mike actor announced in April 2018 that he and his wife of nine years, Jenna Dewan, were getting a divorce.
Another source spoke about the split to People and said that it was due to "different priorities and focuses that don't really align" such as Tatum needing to be in Los Angeles so he can spend time with his six-year-old daughter, and the 31-year-old Jessie preferring to stay in England.
Us Weekly magazine, which first broke the news, also quoted a source who said that the couple had split up a month ago.
It wasn't too long ago that their relationship was still hot and heavy; in May, Tatum posted a NSFW nude photo of himself on his Instagram account with just his hands covering his private bits. 
He captioned the shot: "I lost a game of Jenga to Jessica Cornish. The loser (me) had to post a picture the other person (Jessica Cornish) picked... I'm never playing Jenga with her ever again..."