'I really appreciate you': Chantalle Ng tells Elvin Ng, and he reciprocates
It was a mutual appreciation fest between the two local celebrities on Instagram over the weekend.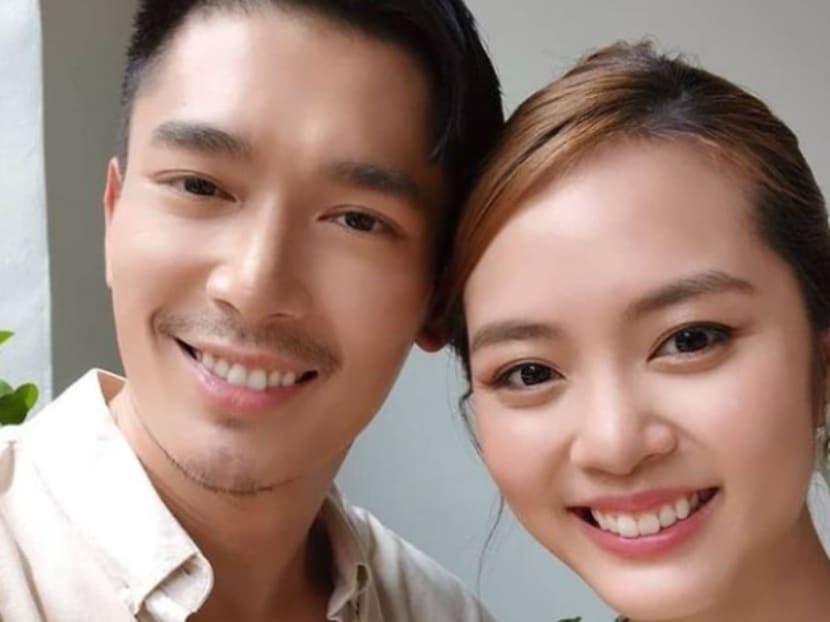 Who doesn't love reading wholesome posts on social media? We couldn't help but go "aww" when local actors Elvin Ng and Chantalle Ng showed their appreciation for one another via Instagram over the weekend.
On Saturday (Jun 26), the star of Mediacorp's My Star Bride posted on her Instagram a picture of herself and Elvin Ng, thanking him for his friendship over the years. "I've known Elvin since I was a kid. He's like a brother who takes genuine interest in my life. He doesn't ask questions like 'How are you?' or 'How's mummy doing?' just for the sake of it," she wrote.
The 26-year-old actress went on to thank Elvin for his support: "He checks in to make sure that everything is alright, or else he is there to lend a listening ear. Thank you for being such a sincere person Elvin, I really appreciate you!"
The day after the young actress posted her note to Elvin, he reciprocated via Instagram. "I've known you since you were a kid, and I've seen you grow up to become the brave and confident girl you are today," Elvin wrote. "Happy to see you doing well and I know mummy must be so proud of you too."
"Mummy", of course, refers to Chantalle's mum, veteran actress, Lin Mei Jiao.
Elvin added that he was always looking out for the both of them, just like an older brother should. He also thanked her for her sweet note. 
"Thank you for speaking up for me with your sweet little message; it's like a little boss protecting and speaking up for your older brother or mummy, it's admirable and cute."
Actress Mei Jiao also left a comment thanking Elvin for always being genuine.
Chantalle made her TV debut in 2013 and won Best Newcomer at 2018's Star Awards. Her first show with Elvin was in 2014 when they both acted in Channel 8's World At Your Feet.
All together now: Awwwww.