Chantalle Ng on what mum Lin Meijiao said after her Star Awards loss
She had prepared an acceptance speech just in case she won an award, but she said it was okay. "If I get an award next year, I can use my speech."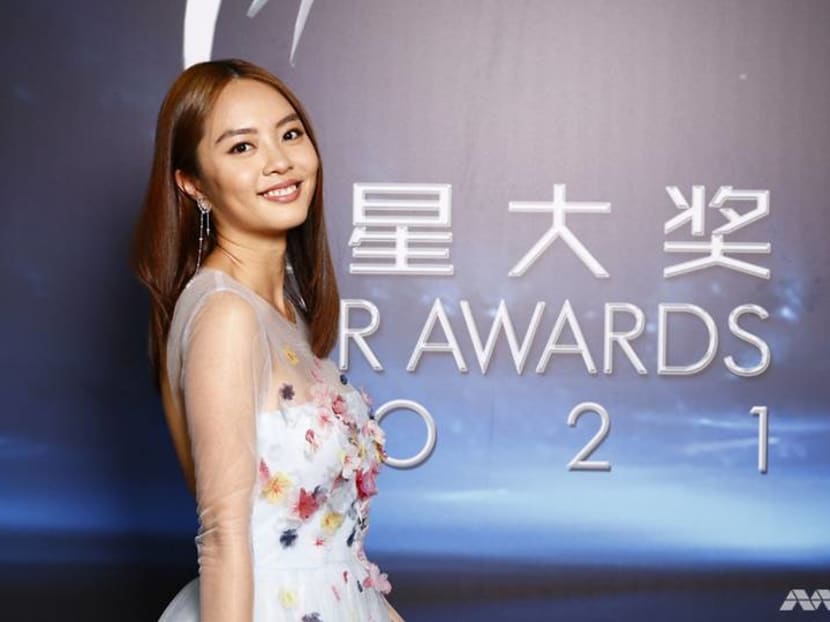 Actress Chantalle Ng had prepared an acceptance speech for Sunday's Star Awards – just in case she won one of the two awards for which she was nominated. Unfortunately, she did not get a chance to use it.
The My Star Bride actress told entertainment portal 8 DAYS after the show on Apr 18: "It's okay, maybe the next time. If I get an award next year, I can use my speech."
Chantalle had prepared the speech after seeing the screenshots of votes that her fans had sent her. She was nominated for Best Supporting Actress and Top 10 Most Popular Female Artistes.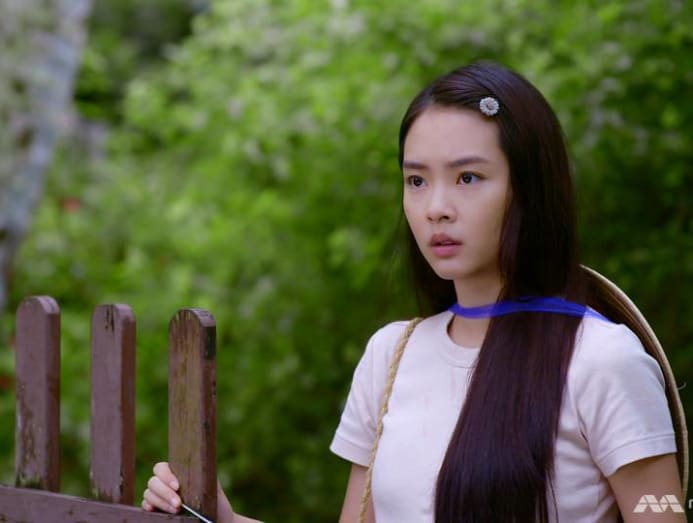 She told 8 DAYS: "When the fifth name was announced, I already had the feeling I wouldn't be going on stage. When it was the eighth or ninth name, I was looking at Xu Bin (her My Star Bride co-star). Obviously we were rooting for each other, and he was giving me that face like, 'Mmm you better win something'".
The 25-year-old rising star added that she was afraid she had disappointed the people who had been supporting her, "especially my make-up artist, my managers and the fans who have been sending me screenshots of their votes".
"My main concern was that they were more disappointed than I am. I was trying to make sure that everyone was okay after the show, but they were asking me how I was," she said.
When asked about how her mother, veteran actress Lin Meijiao, reacted, Chantalle choked up and said, "If I were to win an award, the happiest person would be my mum. And if I did not win, she might be the most disappointed. But she encouraged me and told me I can try again, that this is only my first year. I plan to continue working hard". Mums FTW!