Chariots Of Fire, Star Trek actor Ben Cross dies at 72 after illness
His daughter wrote in a Facebook post on his page that he had been sick for a while but suffered "a rapid decline" in the past week.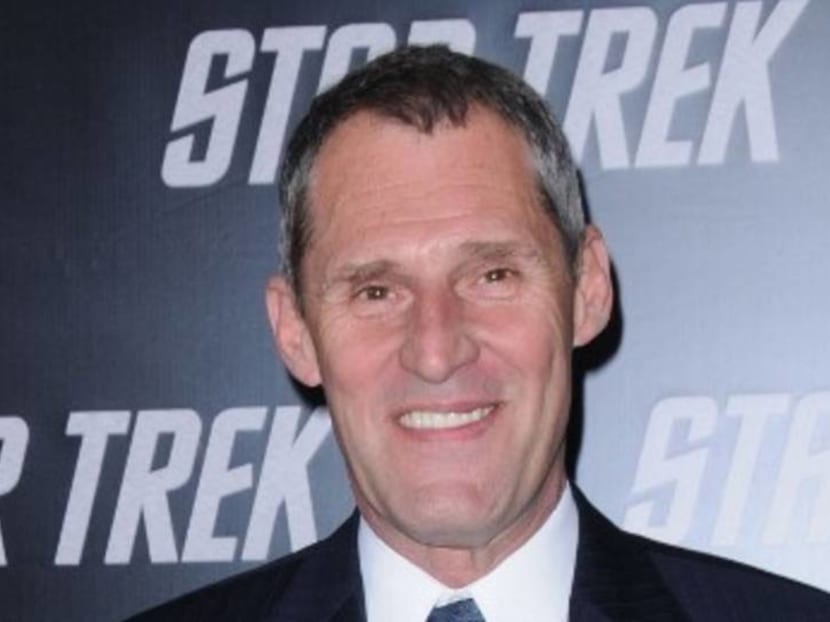 English actor Ben Cross, who starred in the Oscar-winning 1981 film Chariots Of Fire, has died at the age of 72.
His daughter, Lauren, wrote on his Facebook page on Tuesday (Aug 18): "I am utterly heartbroken to share with you that my darling father died a few hours ago. He had been sick for a while but there was a rapid decline over the past week."
The news was also confirmed by his representatives to multiple media outlets.  

Cross was in Vienna, Austria, when he died.
He found fame in the role of Olympic runner Harold Abrahams in Chariots, the true story of two athletes at the 1924 Games.
Cross also appeared as Spock's father, Sarek, in the 2009 reboot of Star Trek, which starred Chris Pine and Zachary Quinto. Other roles included playing the villain in 1995's First Knight alongside Richard Gere and a vampire in the 1991 miniseries, Dark Shadows.
According to his representatives, Cross had just finished shooting a horror film called The Devil's Light with Virginia Madsen, and would also appear in the drama Last Letter From Your Lover with Shailene Woodley, slated for release later this year.