Veteran Singapore actress Chen Meiguang dies at the age of 87
Chen, who was known for her work in shows such as Heavenly Beings, Young Justice Bao and Legend Of The Eight Immortals, died a day after suffering from brain haemorrhage.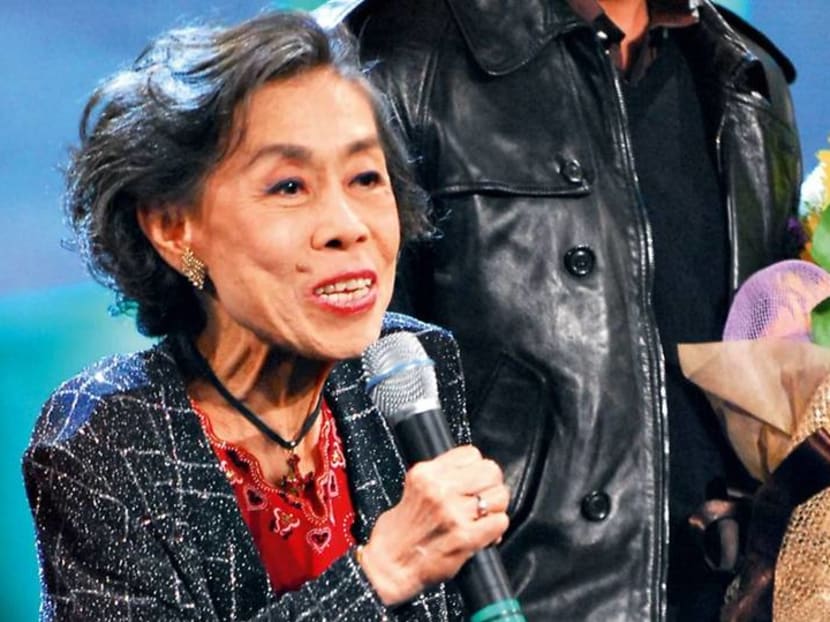 Veteran Singapore actress Chen Meiguang has died at the age of 87 after suffering a brain haemorrhage.
Chen, known for past works in shows such as Heavenly Beings and Young Justice Bao, was rushed to Sengkang General Hospital on Saturday morning (Nov 7), after her domestic helper was unable to wake her up. A scan revealed she had cerebral haemorrhage.
Chen's only child Huang Yi told Lianhe Wanbao she briefly regained consciousness to tell her she had to film a TV programme at SBC (Mediacorp's old name). She died the following day at around 8am.
Chen, who had been wheelchair-bound for the past seven years, was diagnosed with Alzheimer's two years ago.
The actress, who was born in Muar, Johor, in 1933, began as a getai singer during her teenage years before acting in the 1980s. She eventually left SBC in 1998 because of health reasons but continued to make occasional TV appearances.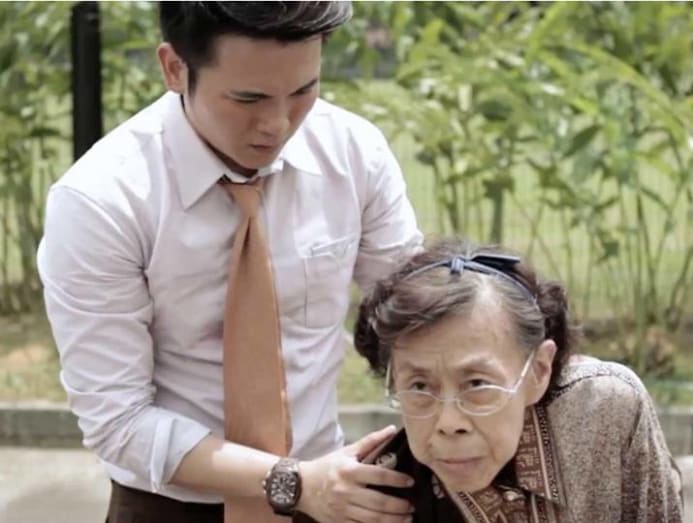 One of her more notable moments that younger audiences may remember was her performance of A Little Flower during the 2007 Star Awards. The then-74-year-old told the audience: "I may be frail and sick, but I'm still able to sing." She would perform the same song again at Mediacorp charity shows in 2008 and 2011.
According to son Huang Yi, she had told him her biggest regret was not receiving the Special Achievement Award at the Star Awards. She had also told him that the late Bai Yan, another veteran actor who had died last year at the age of 100, had visited her a month ago.
In a statement, Mediacorp described her passing as "a great loss, and she will be dearly missed."
"We are deeply saddened by the passing of Chen Meiguang and would like to offer our deepest condolences to her family," the statement said.
"Chen Meiguang started her television career with then-SBC and had participated in numerous dramas including Heavenly Beings, Legend Of The Eight Immortals, Strange Encounter and Young Justice Bao. She was much loved and respected by all who worked with her, and will always be remembered for her versatile acting and great singing capabilities."
A collection of Chen's past works will also be made available on meWATCH from Tuesday (Nov 10) onwards.
Chen's wake will be held from Nov 11 at Block 546 Hougang Street 51, with the funeral  to be held on Nov 13.