Chen Xiu Huan, Lina Ng return to Star Awards popularity; Ian Fang, Shane Pow left out
Who has a shot at a Top 10 Most Popular Artistes award this year? CNA Lifestyle finds out.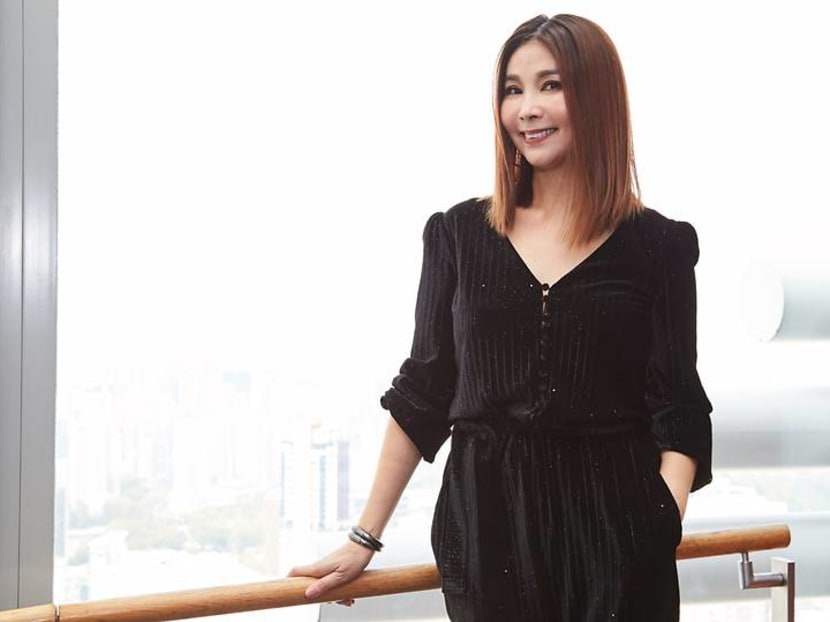 It's a revival of sorts for veteran actresses Chen Xiu Huan and Lina Ng, who will have a shot at receiving a trophy at the Star Awards for the first time in over two decades.
Ng, 44, received her last Top 10 nomination in 1998; while Chen, 53, was among the Top 10 in 1994, at the very first Star Awards ceremony.
"I was really quite surprised," Chen told CNA Lifestyle, speculating that her popularity could be due to the fact that "I've had quite a few shows in the last year." 
"I'm really happy that viewers still remember me," said the actress, who left showbiz in the late 90s and only returned to screens in earnest about two years ago.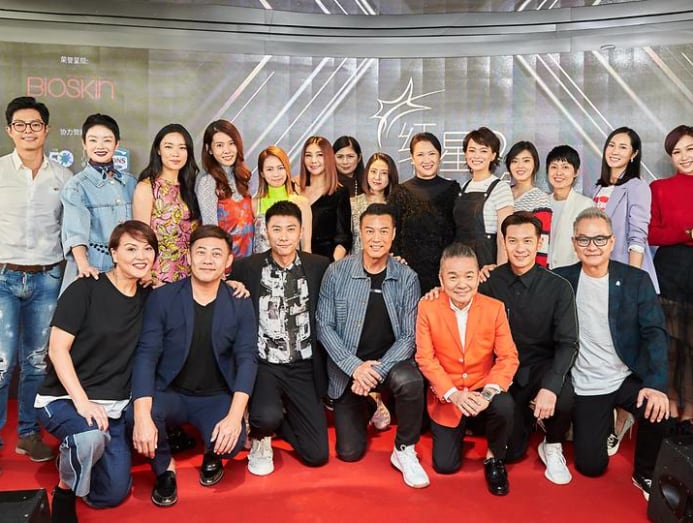 As for her chances at winning, she said, "I don't want to expect too much. I just want to get all dressed up and enjoy the atmosphere on the day."
On the other end of the spectrum of career experiences, 23-year-old Kimberly Chia is receiving her first ever nomination.
"I'm really excited. I can't believe it's true. I heard (the news) last night and since then, I've been smiling," she told CNA Lifestyle.
Chia has been acting since she was a child but left the industry for two years, returning at the beginning of 2018.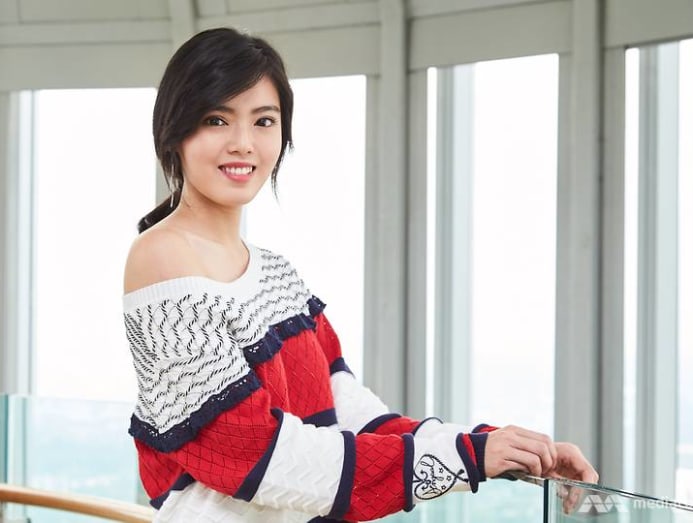 Her parents were the happiest people to hear the news of her nomination, she shared. "When I got home, I told them (about it). I couldn't contain it.  I was like, 'I got into the Top 20!' And then my mum was like, 'Really?' She couldn't believe it at first as well. After that she was excited. We were jumping. They've always supported me in whatever I do." 
She added, "This is a big achievement in my career. It feels like one step up."
Conspicuously missing from the nominees' list this year are young actors Ian Fang, Shane Pow and Xu Bin; however, all is not lost as all three are up for Best Supporting Actor awards.
This year marks the 25th anniversary of the annual Star Awards show, held to honour the best in local Mandarin entertainment.
Taking the theme of "The Moment", this year's show will take audiences back on a journey through iconic moments in its own history.
To mark the occasion, the event will have a brand new theme song for the first time since 1995. Titled Starlight, it is composed by Jim Lim, who has worked with the likes of Stefanie Sun and A-Mei; with lyricist Zhang Lesheng. The song will be performed by Zoe Tay, Chen Hanwei, Desmond Tan and Rebecca Lim.
STAR AWARDS TOP 10 MOST POPULAR ARTISTES 2019 NOMINEES
Aileen Tan
Bonnie Loo
Carrie Wong
Chen Xiu Huan
Cynthia Koh
Dawn Yeoh
Felicia Chin
Hong Hui Fang
Hong Ling
Jayley Woo
Jesseca Liu
Kimberly Chia
Lin Mei Jiao
Lin Pei Fen
Lina Ng
Paige Chua
Pan Ling Ling
Rebecca Lim
Sheila Sim
Ya Hui
Andie Chen
Chen Shu Cheng
Chua En Lai
Dasmond Koh
Dennis Chew
Desmond Tan
Guo Liang
Lee Teng
Marcus Chin
Pierre Png
Pornsak
Rayson Tan
Richard Low
Romeo Tan
Shaun Chen
Terence Cao
Yao Wen Long
Zhang Yao Dong
Zheng Ge Ping
Zhu Hou Ren
For more information on the Star Awards and how to vote for your favourite artistes, visit https://tv.toggle.sg/en/channel8/shows/star-awards-2019
Catch the Star Awards 2019 on Apr 14 at 7pm on Mediacorp TV Channel 8, Channel U and Toggle (Walk Of Fame at 5.30pm).