Singapore's first museum for children opens, with free entry until March 2023
Tickets for the Children's Museum Singapore's opening weekend are sold out, but visitors can start dropping by from Dec 13. Time to plan, parents.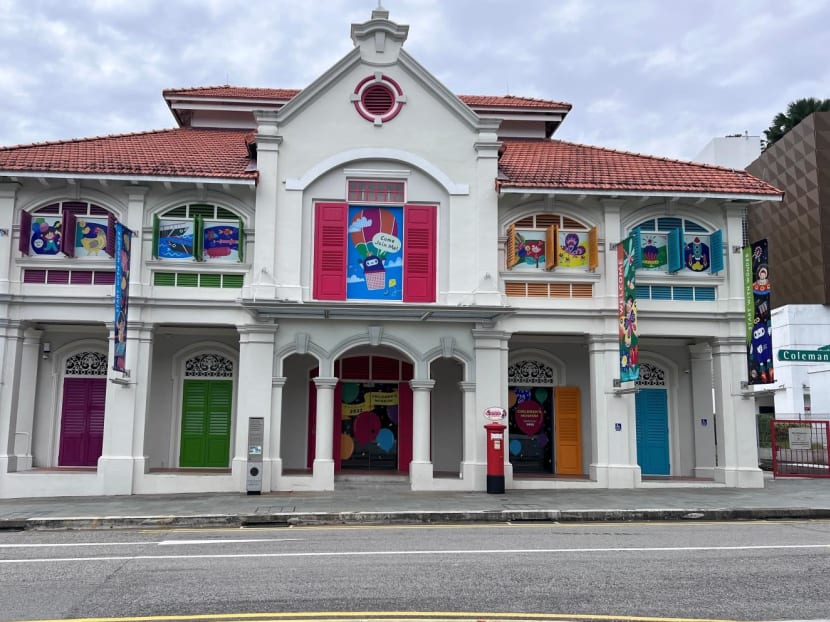 The new Children's Museum Singapore (CMSG), Singapore's first ever museum dedicated to children, will officially open its doors to the public on Saturday (Dec 10).
Formerly the Singapore Philatelic Museum, CMSG is dedicated to children 12 years and below and will function as a "starter museum" to introduce young visitors and their families to the museum-going experience, sustain and nurture a sense of curiosity to explore, experiment, and facilitate a conducive environment for learning through play. 
"This museum is not just a museum for our children, it should also be a museum by our children," said Deputy Prime Minister Heng Swee Keat in this speech at the opening on Dec 8. "The museum team spoke extensively to children as part of the setting up process. For example, the colour of its logo was chosen by these children. The exhibitions and programmes were also curated based on inputs from children on what they wanted to see and do."
According to the museum team, CMSG's curatorial approach is supported by educators and industry professionals, who gave input on the museum's pedagogical strategies for the development of life skills. The museum will also work with interested researchers on the value of play for children, and will organise educational programmes in collaboration with educators throughout the year to cater to children of different age groups and abilities.
The museum features a permanent exhibition, A Voyage Back In Time, which spans four galleries on the ground floor.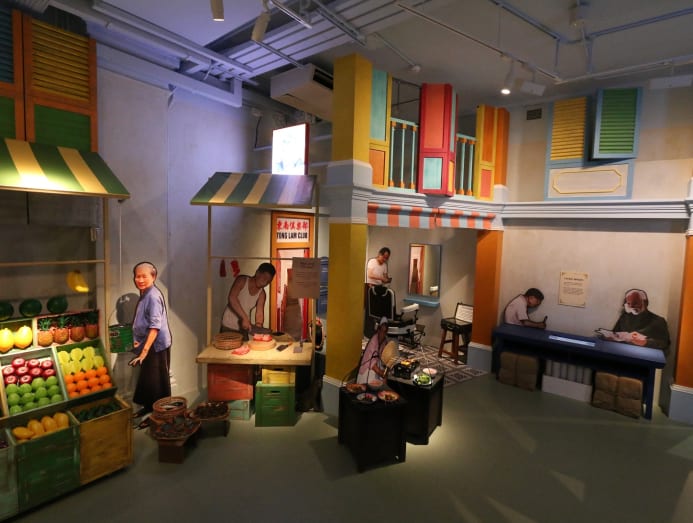 There are also three special galleries – Imagine A Garden, Play Pod and Happy Birthday! – on the second level that will be refreshed regularly.
Each gallery, according to CMSG, is designed to stimulate the senses, evoke curiosity and motivate learning.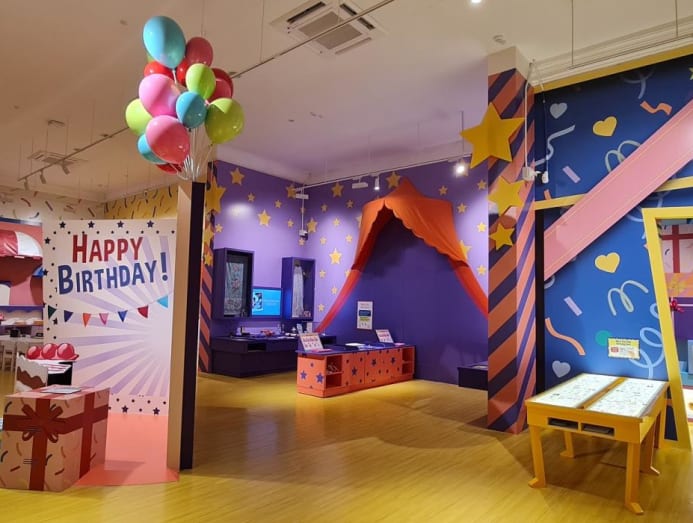 "We also envision our museum to be an inclusive space for children of different ages and abilities," said Wai Yin Pryke, museum director of CMSG. "Planting the seed for all children to enjoy visiting museums to learn about our rich heritage and culture."
Children will get the opportunity to meet WonderBot, the museum's mascot from the future who helps to "teleport" visitors through different time periods in Singapore, and the adventurous sea-faring Captain, a virtual companion who will assign tasks for visitors through this experiential voyage through time.
The four main galleries – Hidden Chamber, Ahoy Singapore!, The Marketplace and My Neighbourhood – will offer visitors a host of multimedia interactives, and artefacts from the National Collection, all aimed to deepen their insight into Singapore's early history as a port city, to becoming a modern-day metropolis.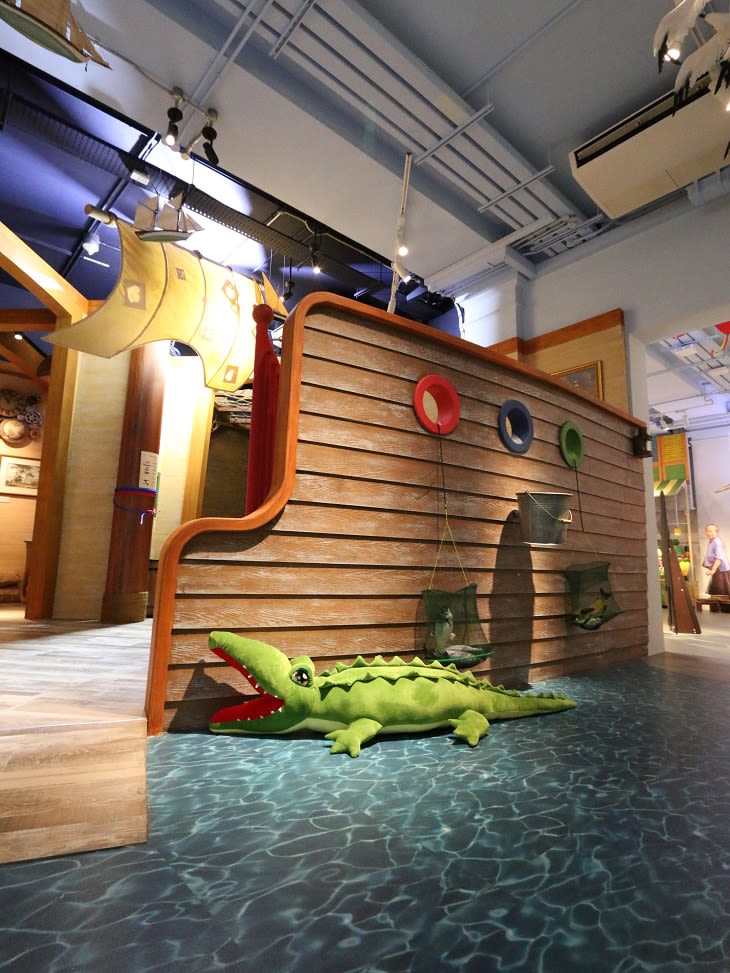 Children will also get the chance to go hands-on with the exhibits, as they set out to complete the Captain's tasks such as tying a reef knot, or activating a water pump. Designed to evoke the senses, children will also catch a whiff of aromatic spices on board the Captain's ship, or figure out what is causing the musty smell in the ship's cargo hold. 
Woven into the exhibits are also the stories of Singapore's early migrants and settlers who persevered through difficulties and overcame hardships to build Singapore, imparting to children the value of resilience and unity to forge a new nation.
Tickets for the museum's "Opening Weekend Birthday Bash" on Saturday and Sunday (Dec 10 and 11) are sold out.
But visitors need not fret. From Dec 13 until Mar 31, 2023, entry to the museum will be free for all, including accompanying adults.
Museum-goers are required to pre-book tickets at https://go.gov.sg/cmsg in order to secure a date and time slot for their visit. 
The Children's Museum Singapore is located at 23-B Coleman Street. It's open from Tue to Sun, 9am to 1pm, and 2pm to 6pm. Admission to all galleries ends 30 minutes before closing time.